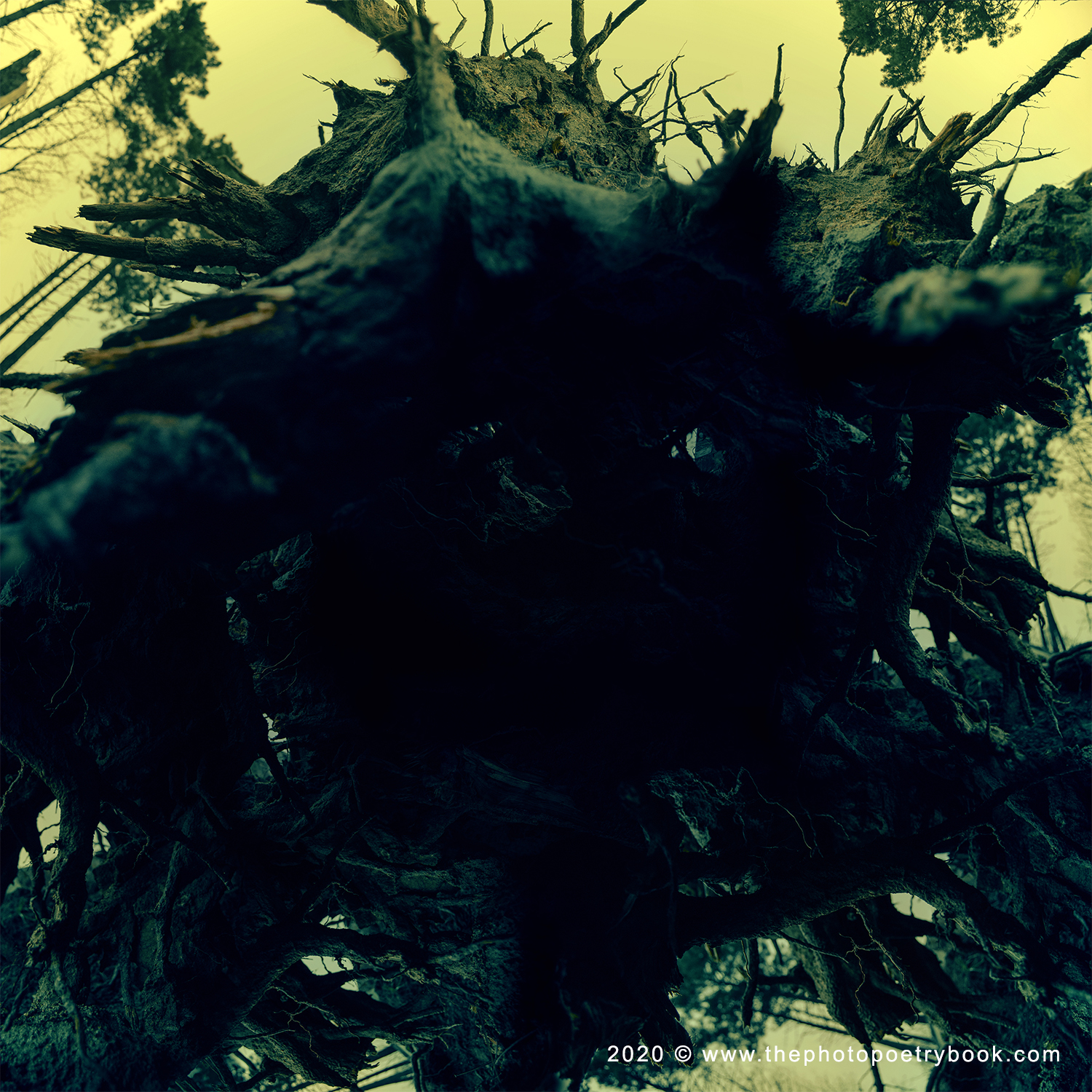 With each step I take, I feel it is more important for me to feel stability, security and to know the truth but I see the world is breaking apart and the gap is getting more deeper each day.
.               .               .               .               .               .
Where the fear is rising, there is panic, there is confusion.
Lately, I've been trying to make up my mind. About my work. About my life. About life in general. I've been trying to find a clear path.
I can always find a million good reasons to stop me.
A million reasons will always stop me from my true path.
The truth is that in order to make up our minds, we all need stability. In order to find a little bit of order in this chaos, we need a piece of stable ground.
These absurd times aren't going anywhere, but I know it will only get worse and the fear stronger.
No matter how strong you are, no matter how peaceful your mind is, no matter how balanced your life is when the outside world is bombarding us more and more with apocalypses, crises, and wars.
We all search for peace and stability in our lives, but each day, it seems it's getting more and more absurd.
I see a world with upside-down values and we can't distinguish bad from good or truth from lie, anymore. Feeling lost and confused we will try each time to hide and become more and more diluted. All these conflicting ideas are making the world confusing. It makes us absolute ignorants, and we will just watch the evil take its course because we are unable to act.
When we are ignorant.
When we fear making a decision because we will do the wrong thing.
When we fear to speak because we may offend the one that hurts us.
When we fear to step up because we could be different and maybe offend the one that doesn't care.
When we fear to act because we are paralyzed that we will be judged.
Confusion leads to a world with no values.
That is my motivation. When you know the truth you can't give up.
As the scenario of this world is changing, I think it's imperative to learn our core values, ask the really important questions and not waste any more time on the non-important things. We have to prepare ourselves for whatever may come.
.               .               .               .               .               .
Maybe our journey through life is just a battle towards ourselves.