At the Horse's Easter or When Horses Celebrate Easter – "La Paștile cailor" is a very used Romanian expression as a way of saying when the horses will eat to excess, meaning never.
A way of totally opting out of a deal is by giving a fake date, from an imaginary celebration. The Horses Easter has the same meaning as the invented celebration for the same purpose, "La Sfîntu Așteaptă" (At the Saint Waits).
Nevertheless, The Horses Easter is celebrated even now in some parts of the country. The name suggests a horse celebration with an uncertain date when the horses get fed up with eating grass. Another meaning is that is an invented saying by the local merchants to counteract the perfidy of the moneylenders from Fanar, to seal the deal, that you know will never come to fruition.
An ironic truth that has always been present in Romanian thinking, and which makes it difficult to be translated or explained, is to say one thing and do another, or express the wanted narrative but believe the opposite.
An ironic contradiction that very well implies the co-existence of the two truths or realities together, a popular fantasy or a real celebration, leaving the bitter thought what meaning will you believe, is it a celebration of joy or the mourning of a continuous expectation?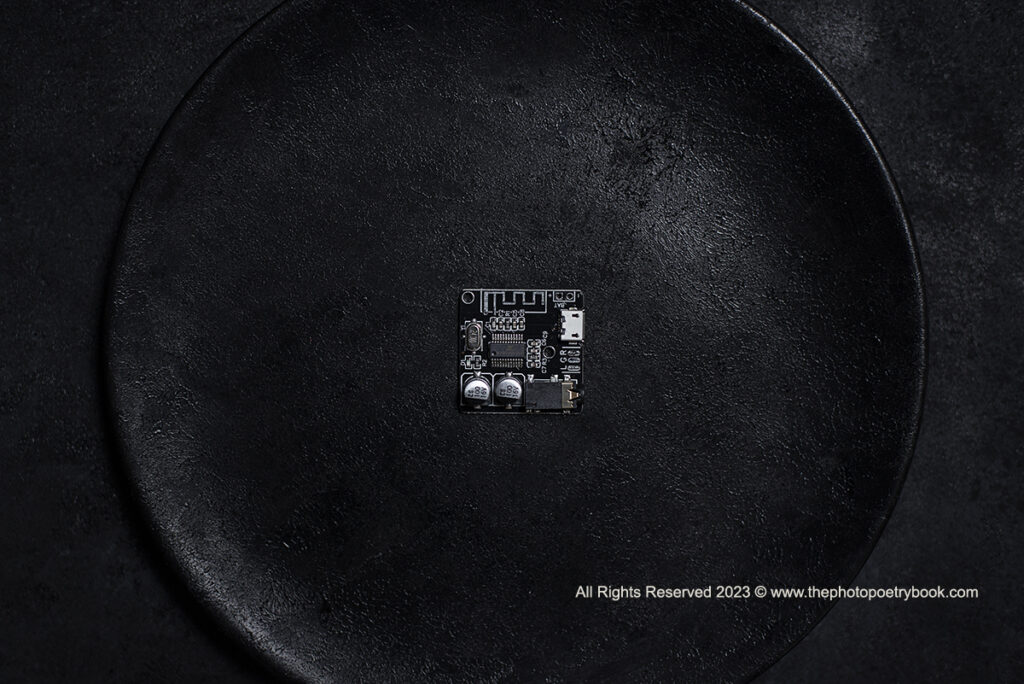 All Rights Reserved 2023 DACIANA LIPAI © www.thephotopoetrybook.com –  At the Horses Easter – Romanian Sayings Served Up on a Plate
---
Feel free to share this with your art-lover friends or with anyone who can use a nice word. Leave a comment or drop me a line. I would love to hear from you.
Interested in adding a fine art photopoem to your collection? You can check out more about my fine art prints here.