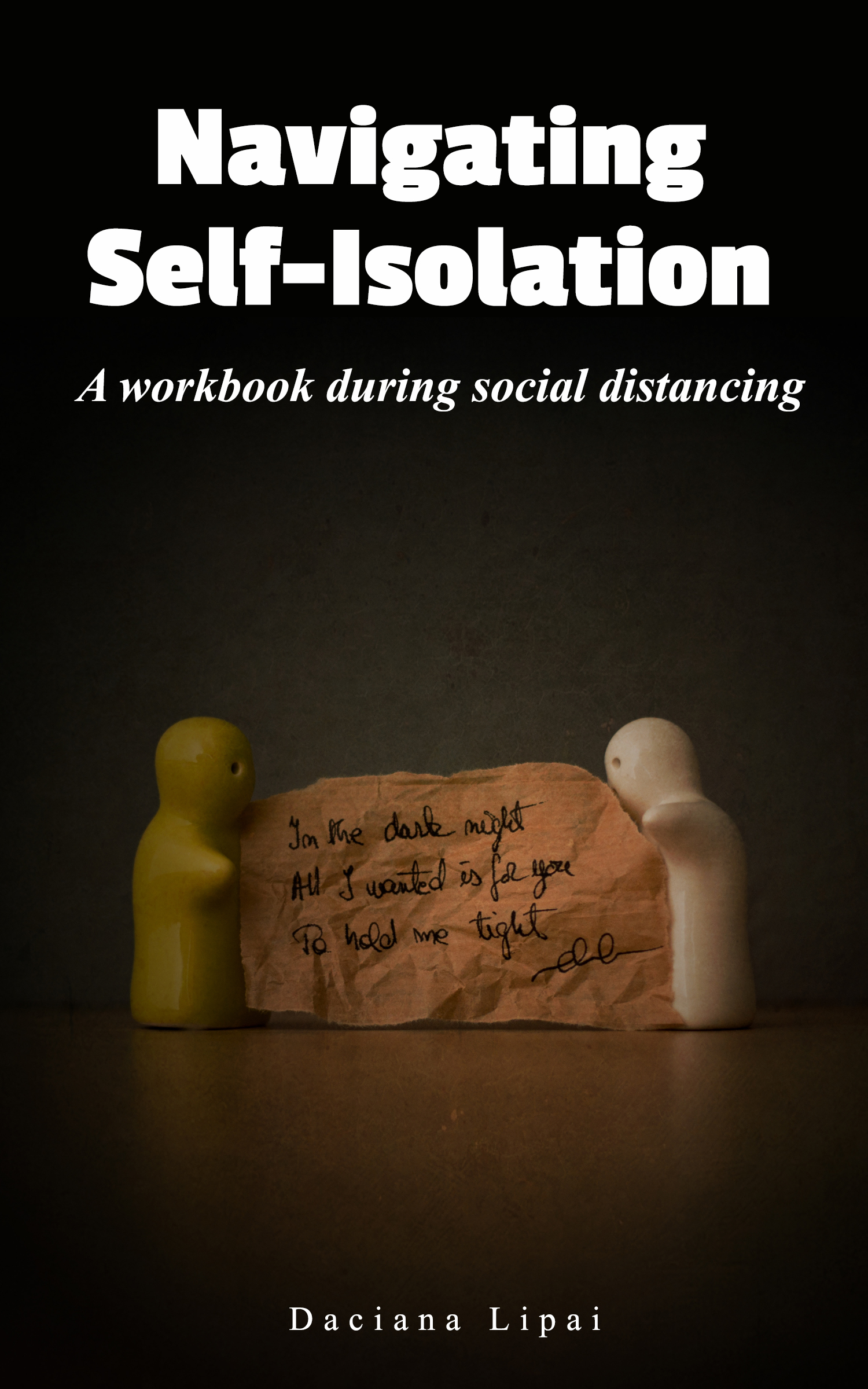 Download FREE pdf
Navigating
Self-Isolation
A workbook during social distancing.
Because I have experienced
loss,
grief,
and depression,
I understand the one that is standing in that place,
broken, lost and lonely.
I hope that my work brings comfort
to the
brokenhearted.
---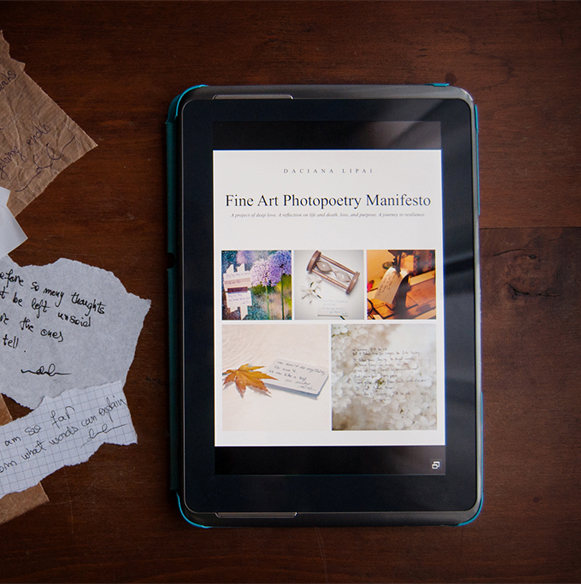 Download FREE e-book
Fine Art Photopoetry Manifesto
This book is for anyone who have suffered
or had their share of losses.
I am hoping that my work will also bring others
a word of comfort,
understanding or a little bit of peace of mind.