Photopoetry is a fusion of fine art photography and poetry, written poetry on a piece of paper, captured in photographs. In my art, I am creating a space in-between photography and poetry, reality and dream, images and words, logic, and emotions. I am building a frame that carries the viewer beyond the material world, and it dares to be a bridge between what you see and what you feel, what you know, and what you experience. Questioning the essence of life, I try to bring a dramatized emotion – a raw emotion, which is the tension between the two worlds. It is a safe place where the heart can heal.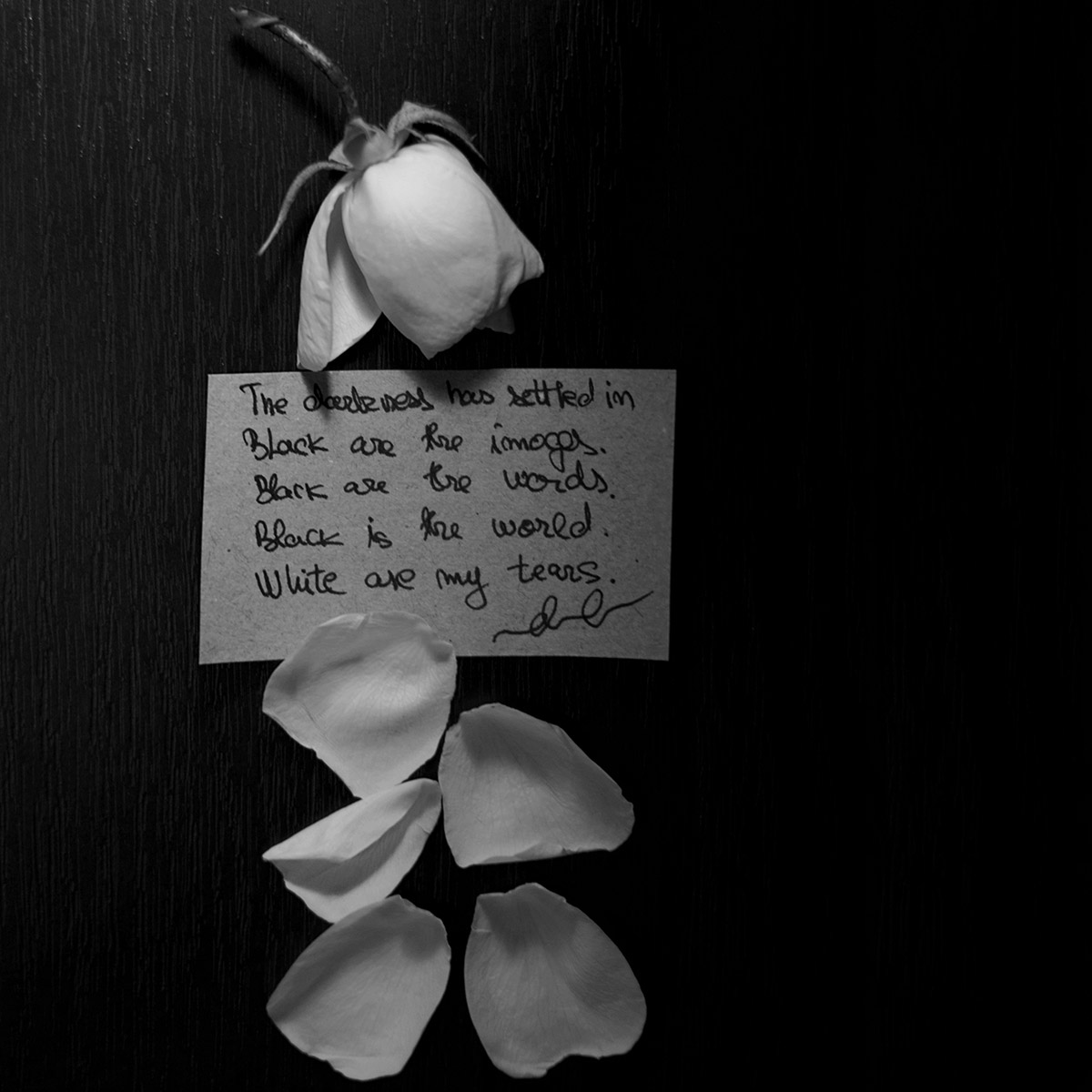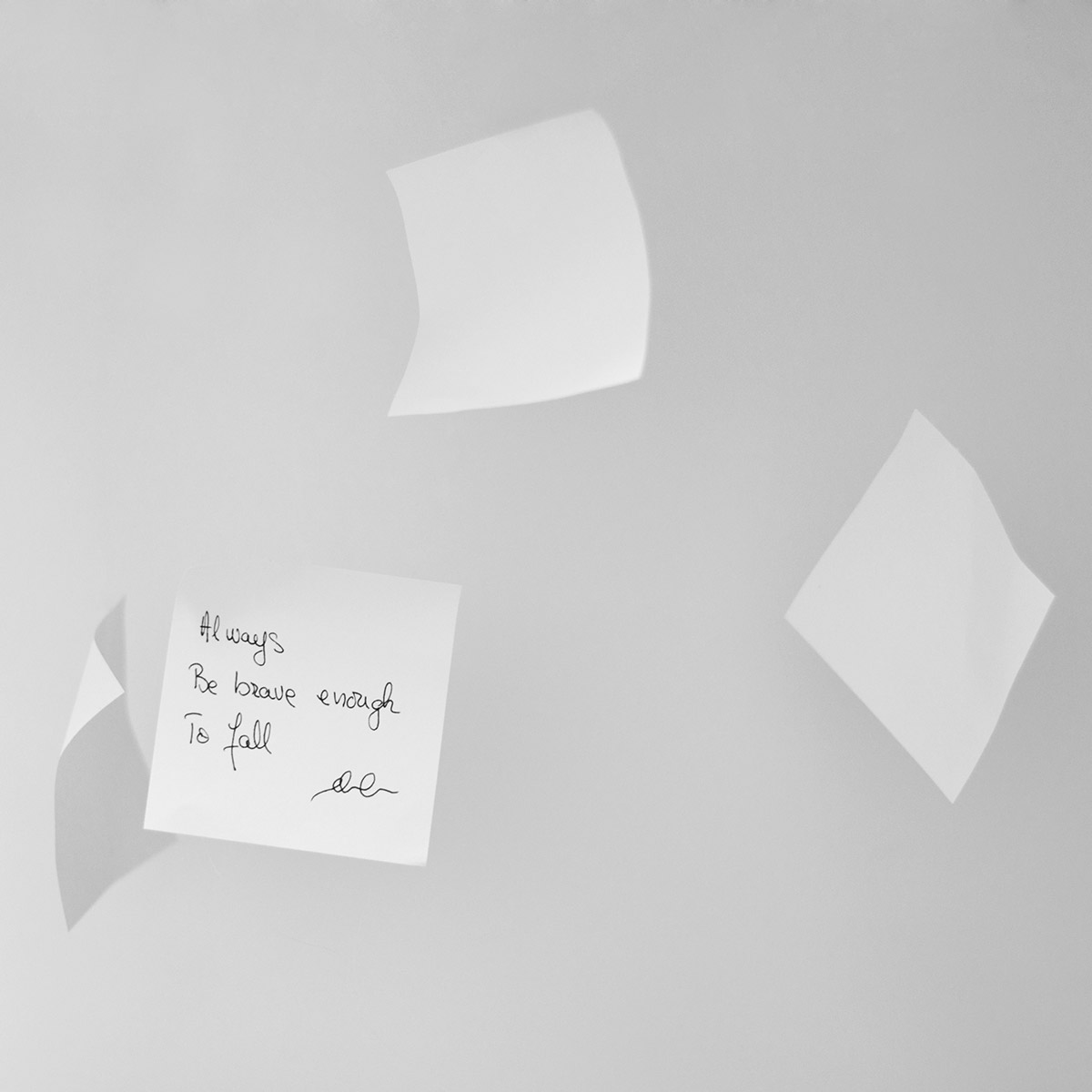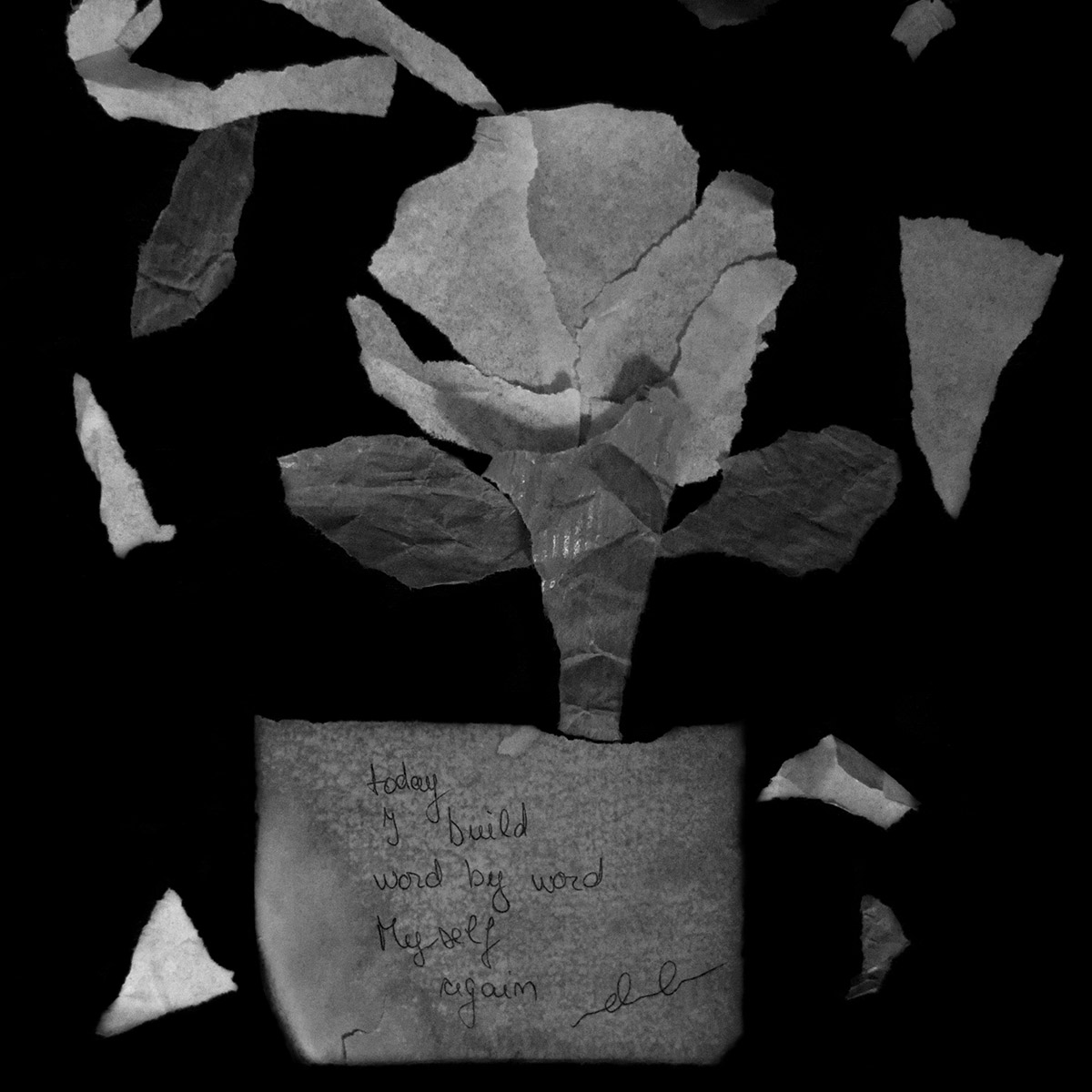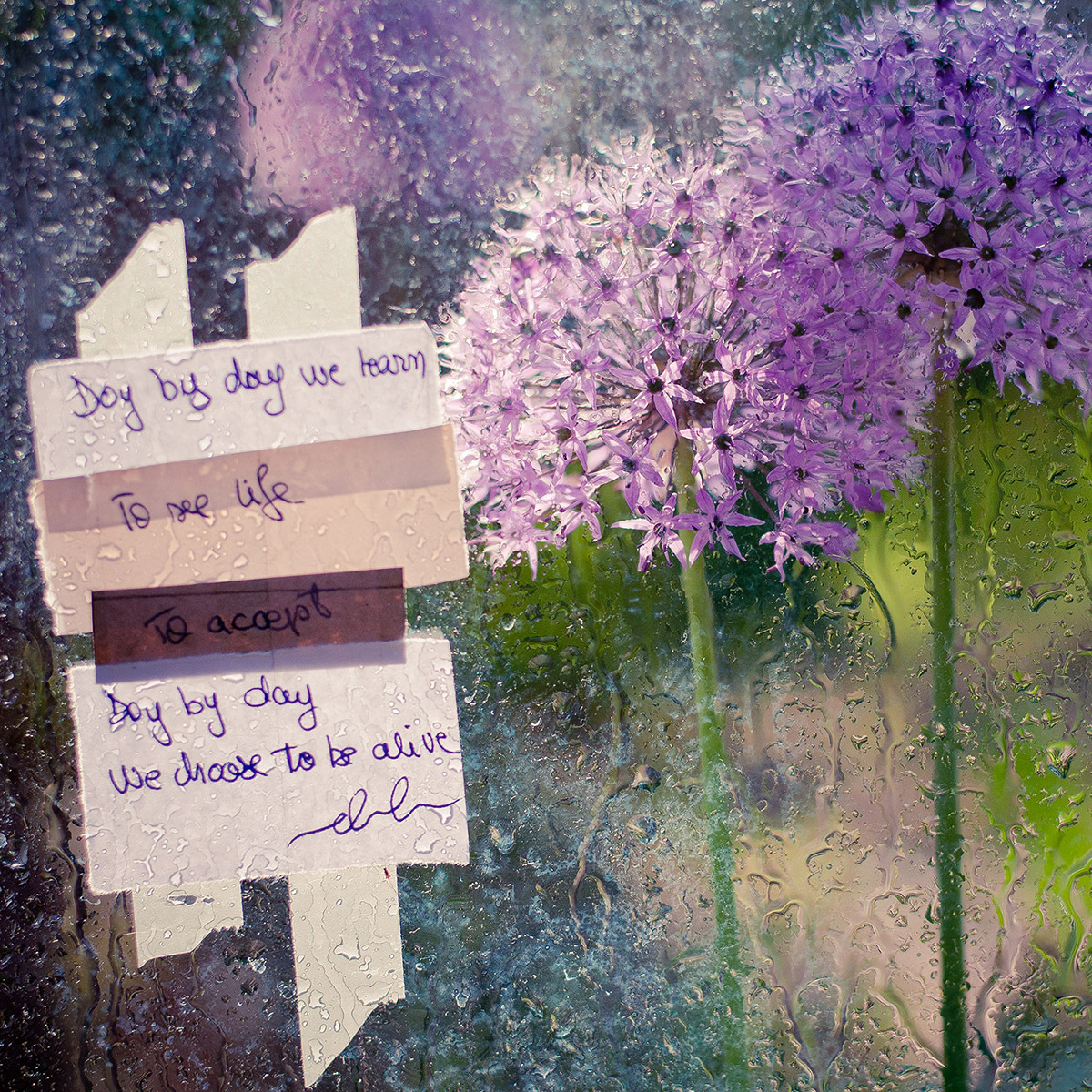 Day by day we learn
To see life
To accept
Day by day
We choose to be alive.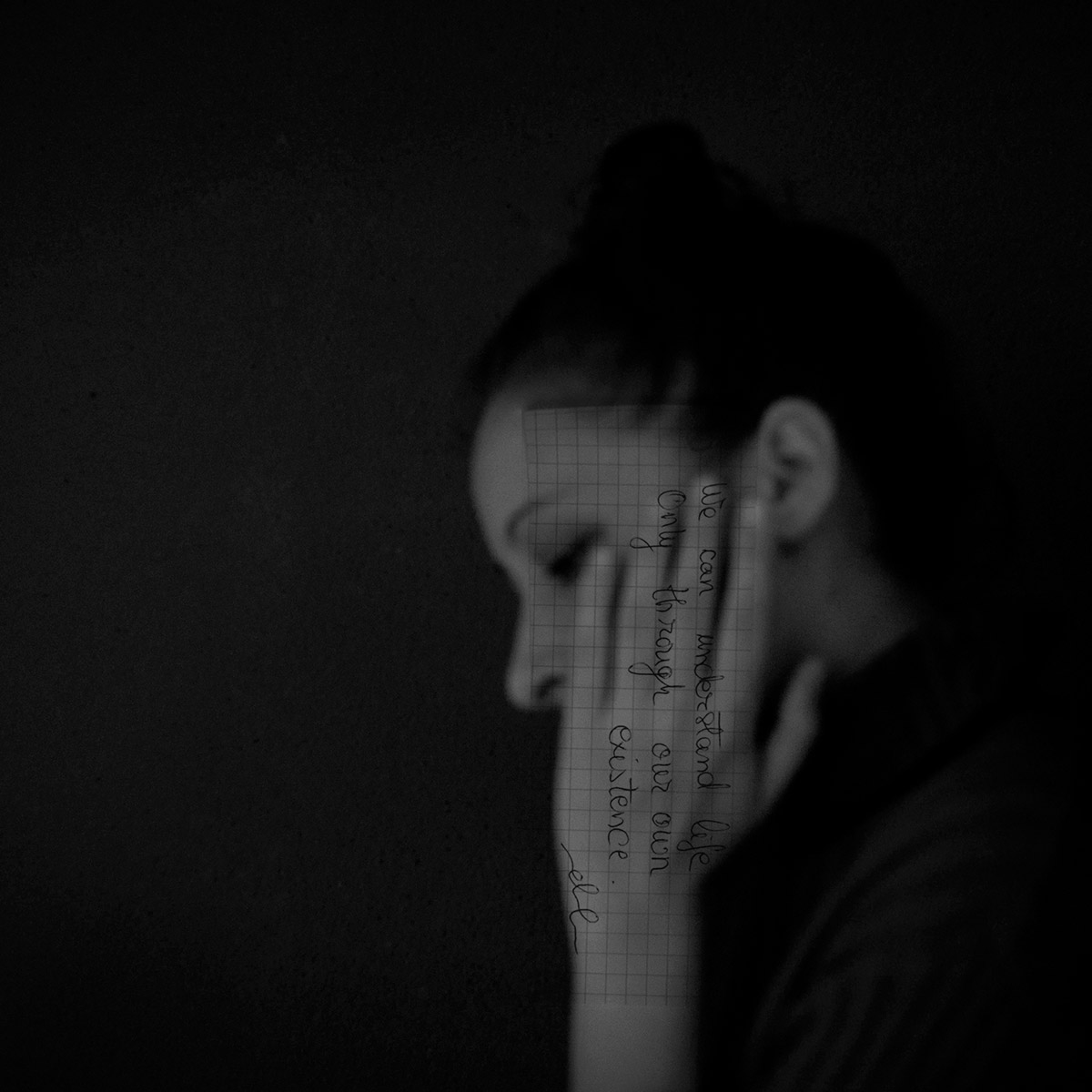 We can understand life
Only through our own existence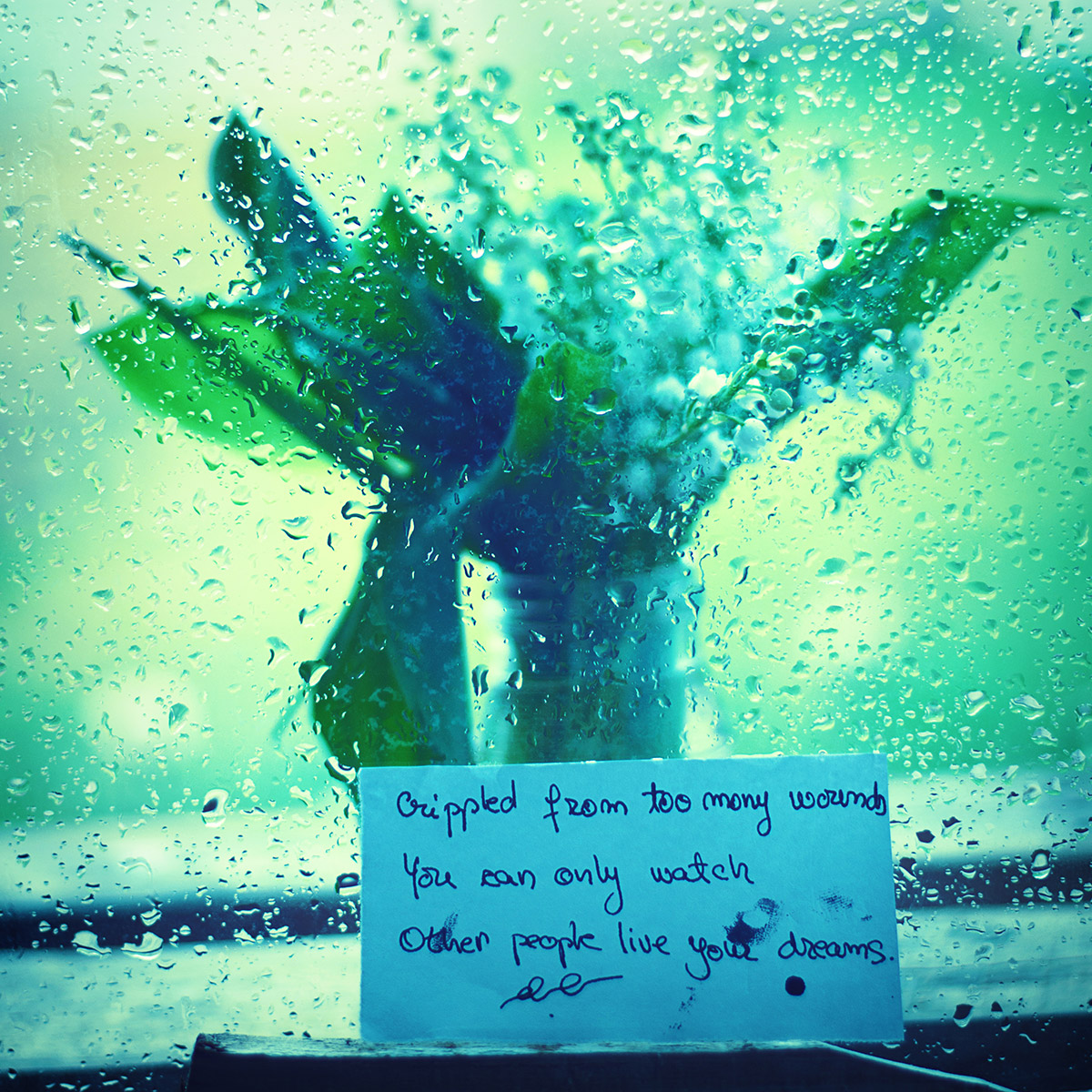 Crippled from too many wounds
You can only watch
Other people live your dreams.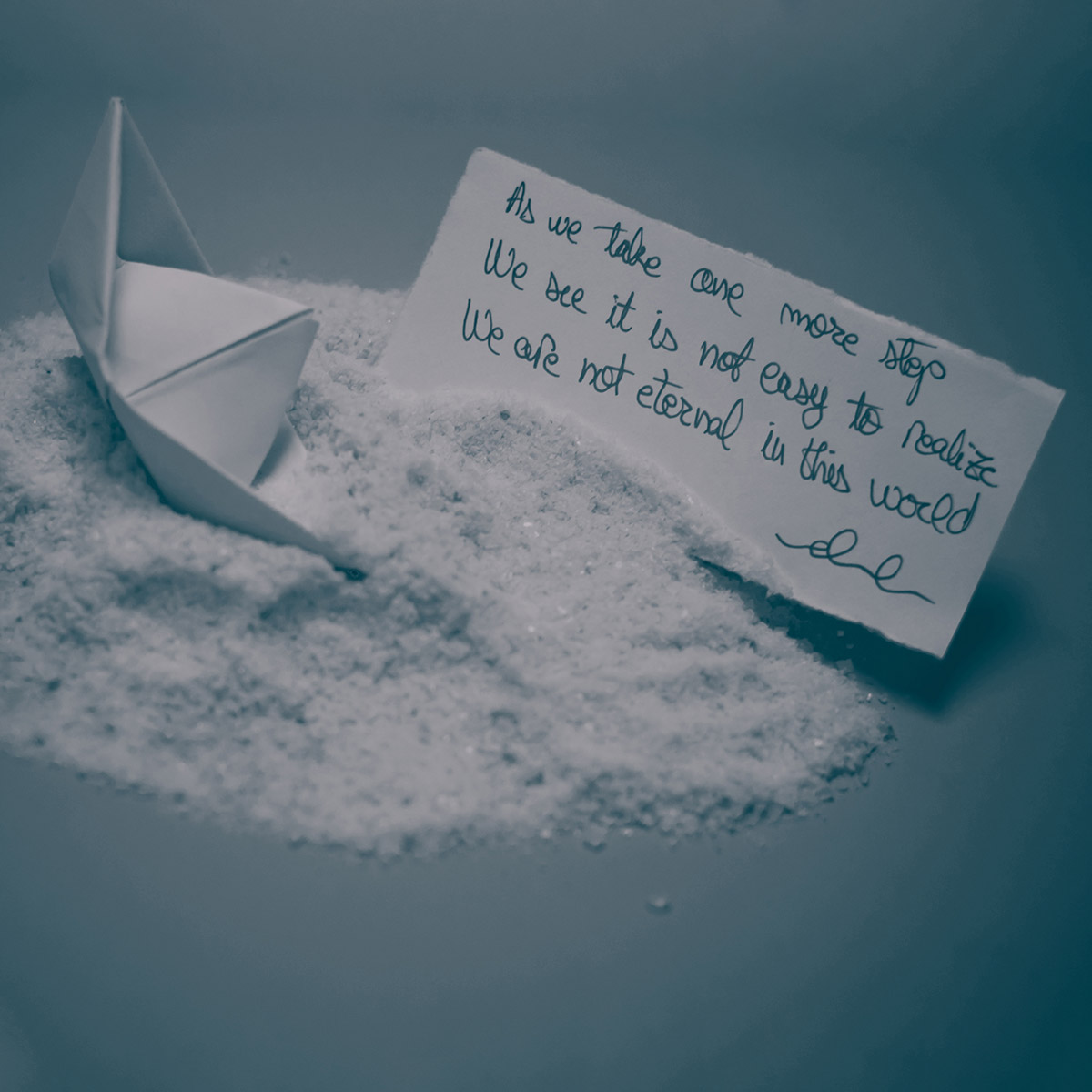 As we take one more step
We see it is not easy to realize
We are not eternal in this world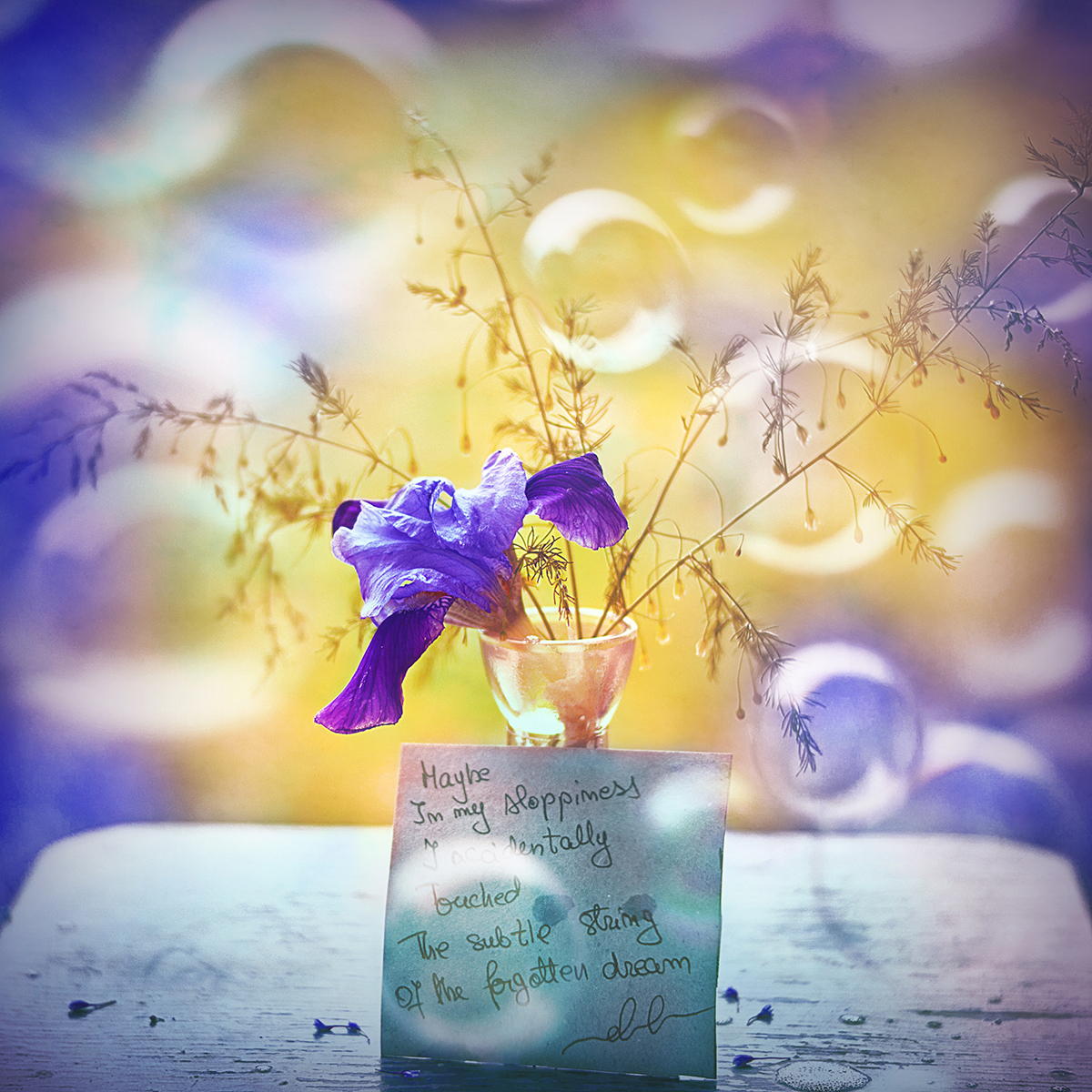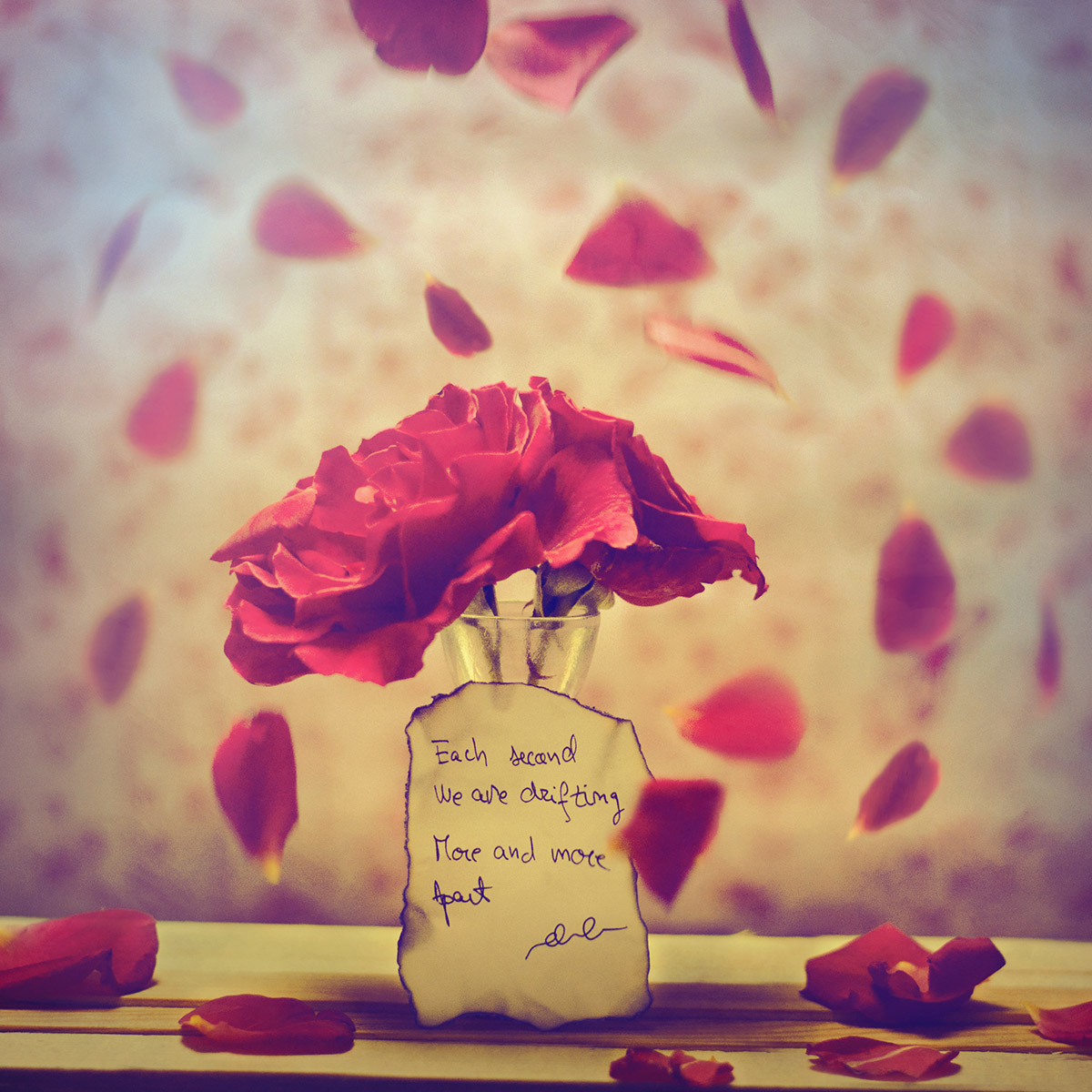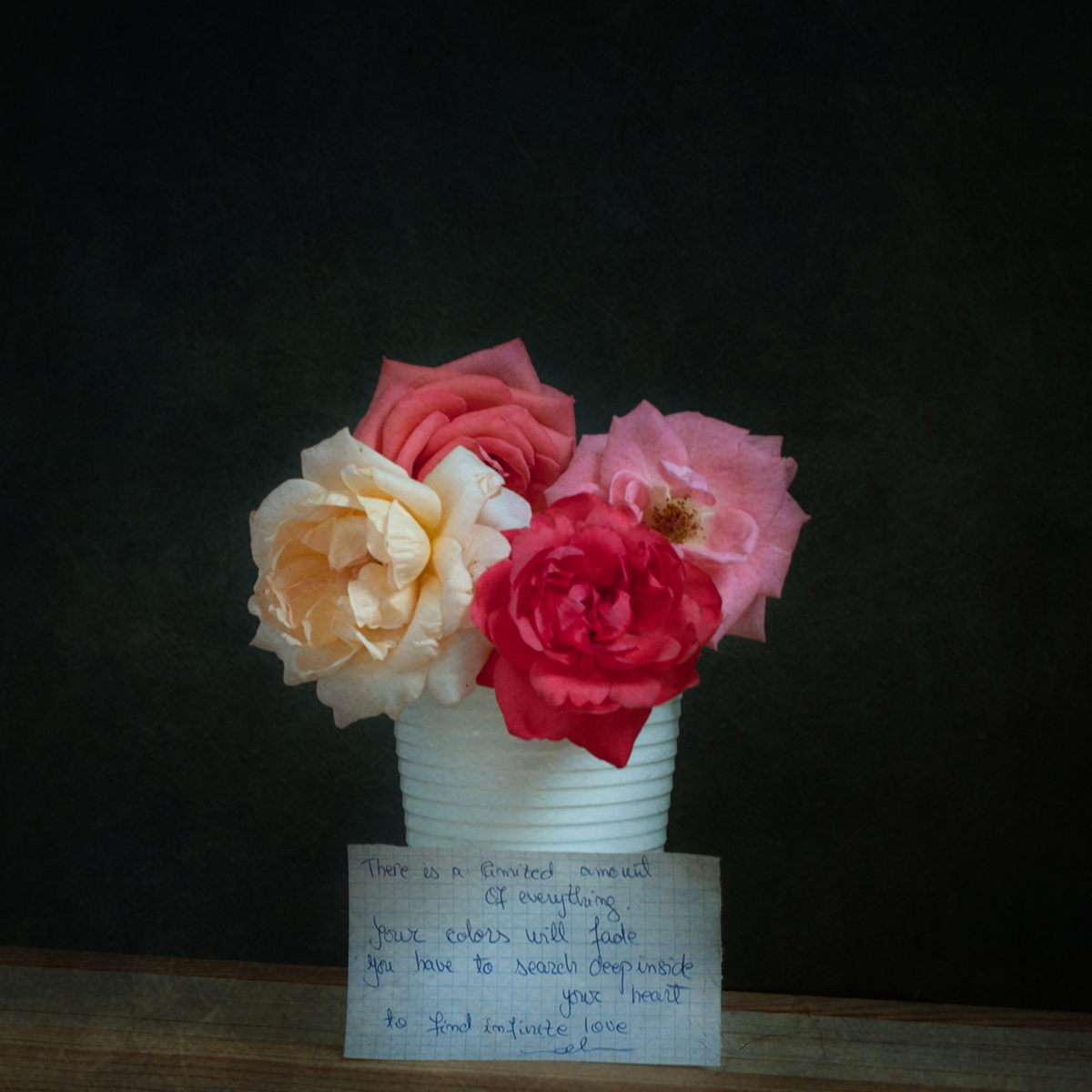 ---

Turning Black into Color