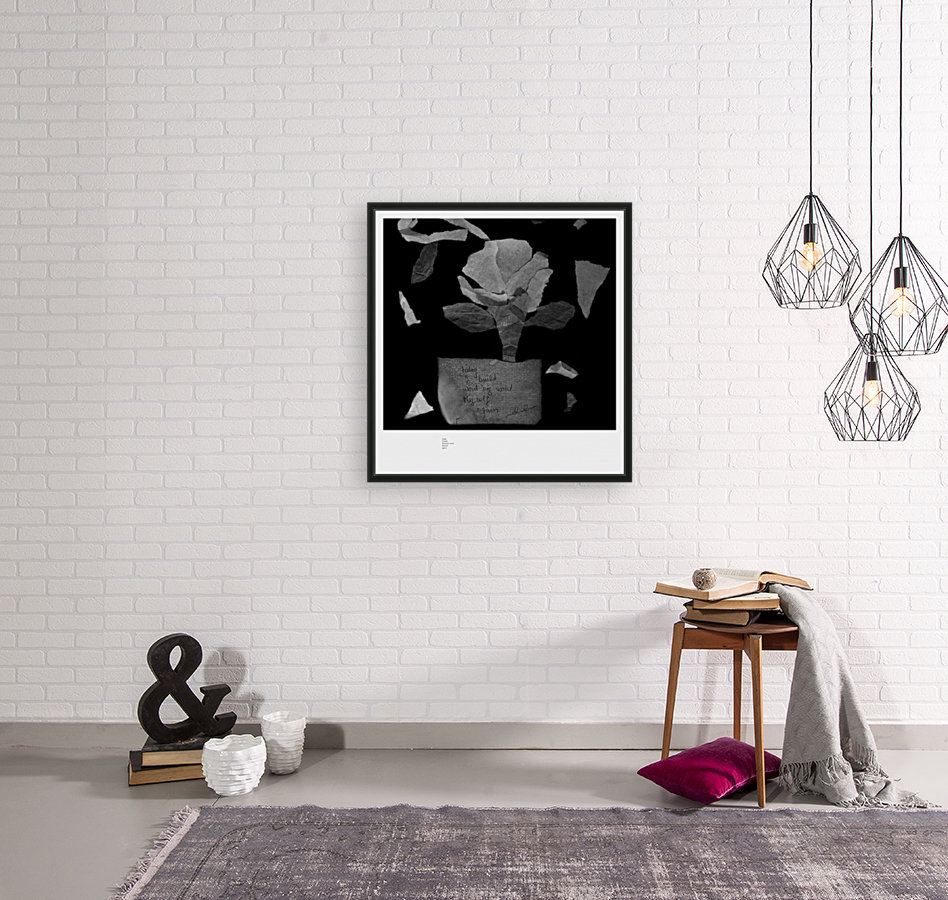 STORAGE
Prints are not meant to be stored in a tube for extended periods of time. Handling works without proper care can increase the likelihood of fingerprints and kinks.
Prints should not be stored in a humid room or placed in direct sunlight.
FRAMING
Your print is very fragile and should be taken directly to a professional framer.
This will ensure that your print will remain flat once framed.