I have the great pleasure to announce that one of my works has been accepted and featured in BlueBee Magazine Volum 6 – Amaryllis.
BlueBee Gallery is specialized in limited edition prints from emerging artists worldwide. It was a pleasure to work with their team on the article, with such a professional and high standard demand.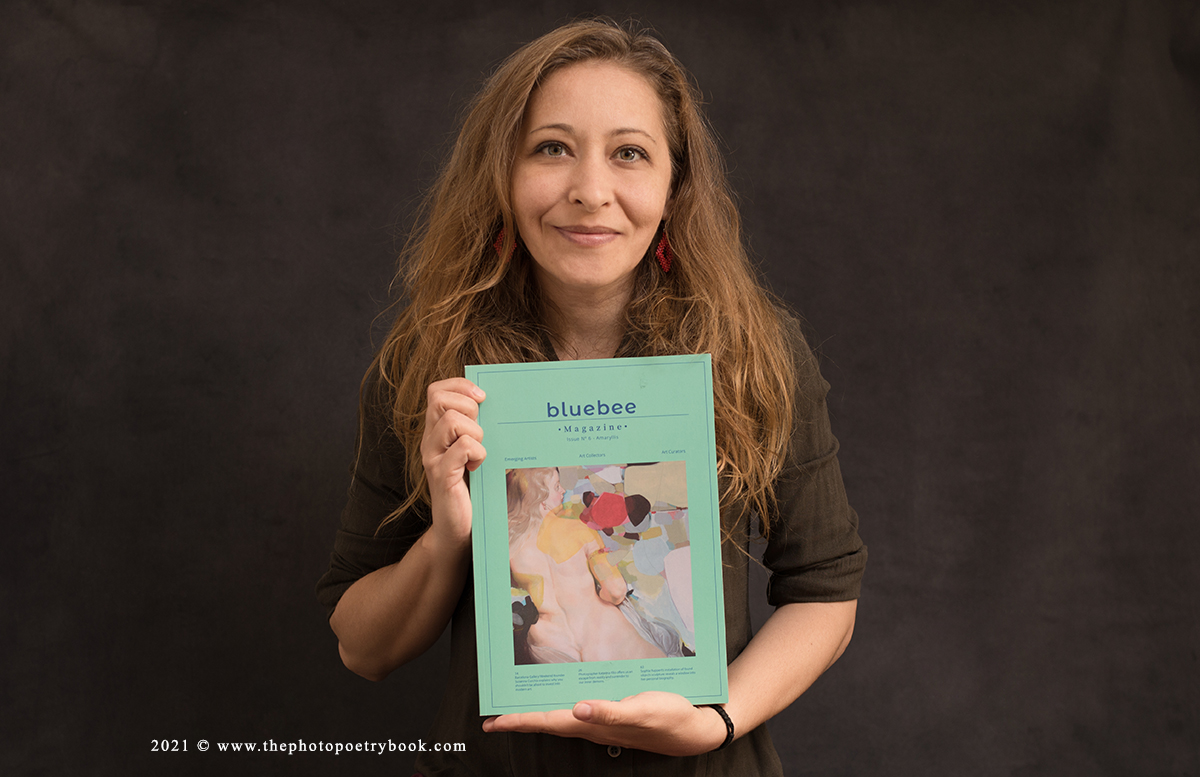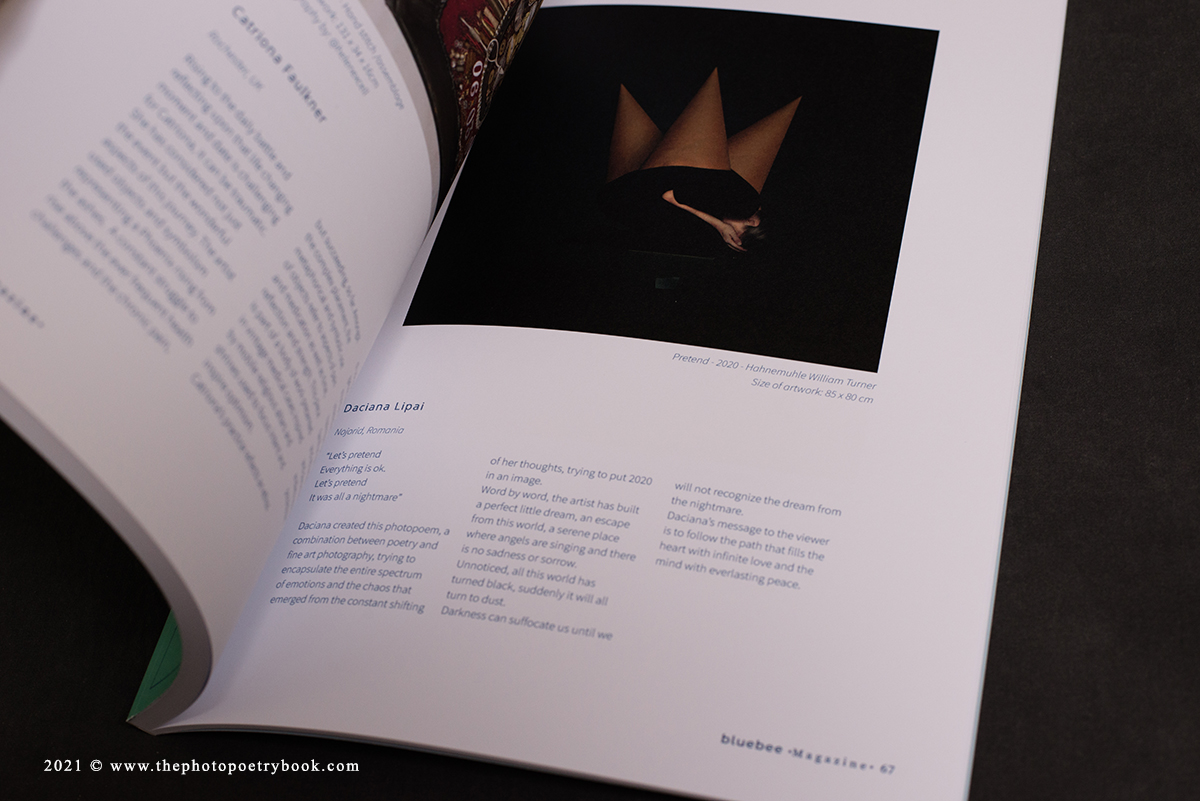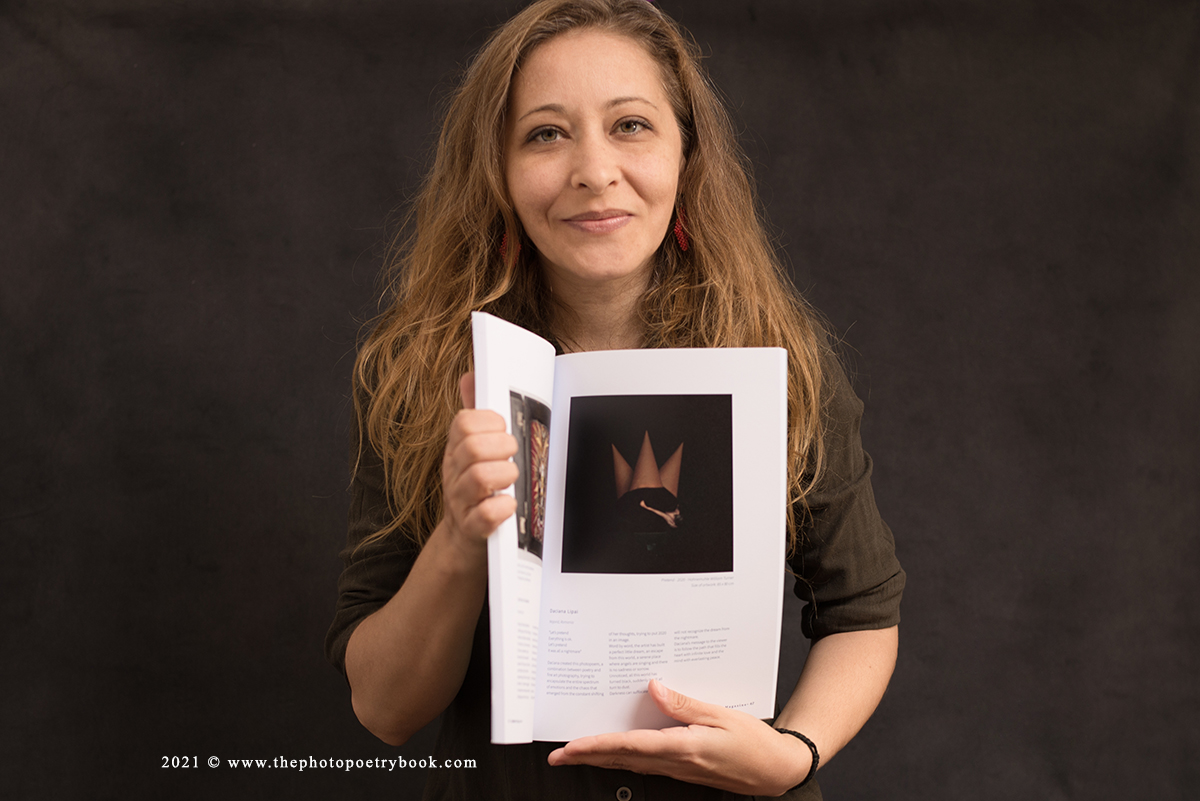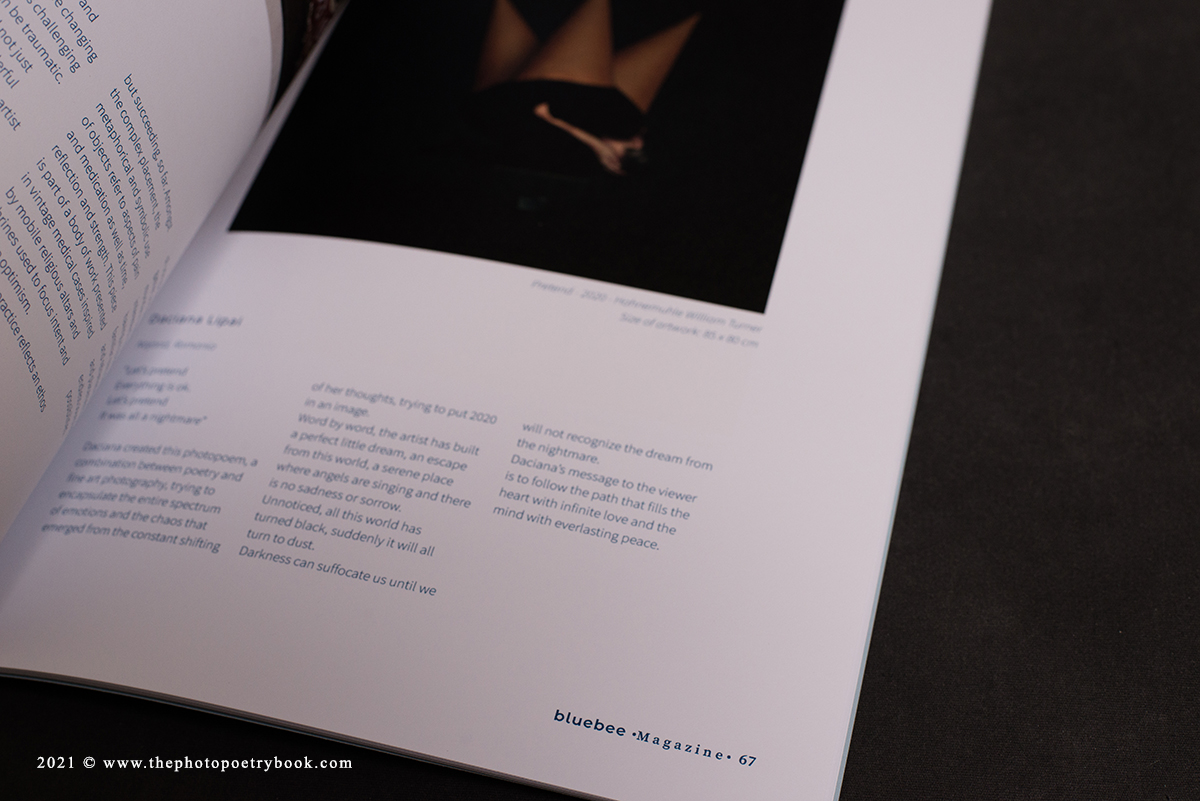 You can view BlueBee Magazine, Volum 6 – Amaryllis online or if you want to support them or support the emerging artists supported by them, you can purchase the magazine here, they have free shipping worldwide. I was impressed by the quality of the work and especially the quality of the print.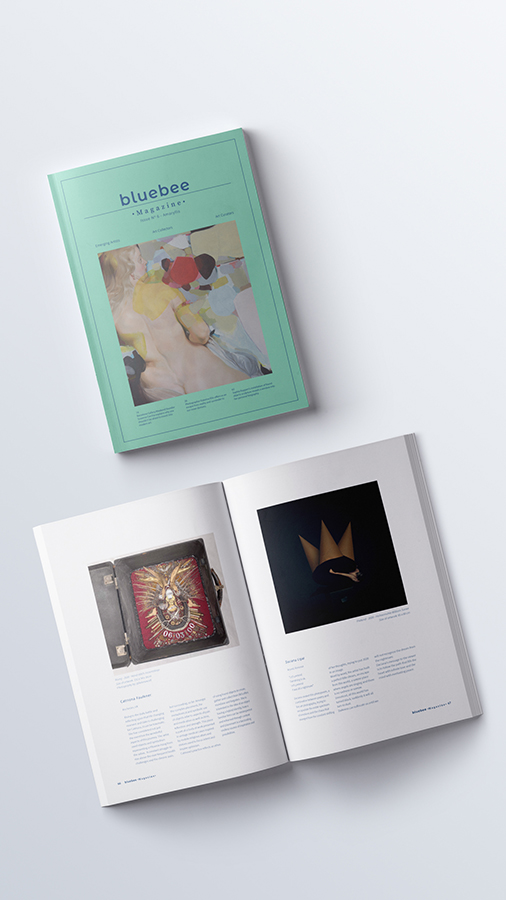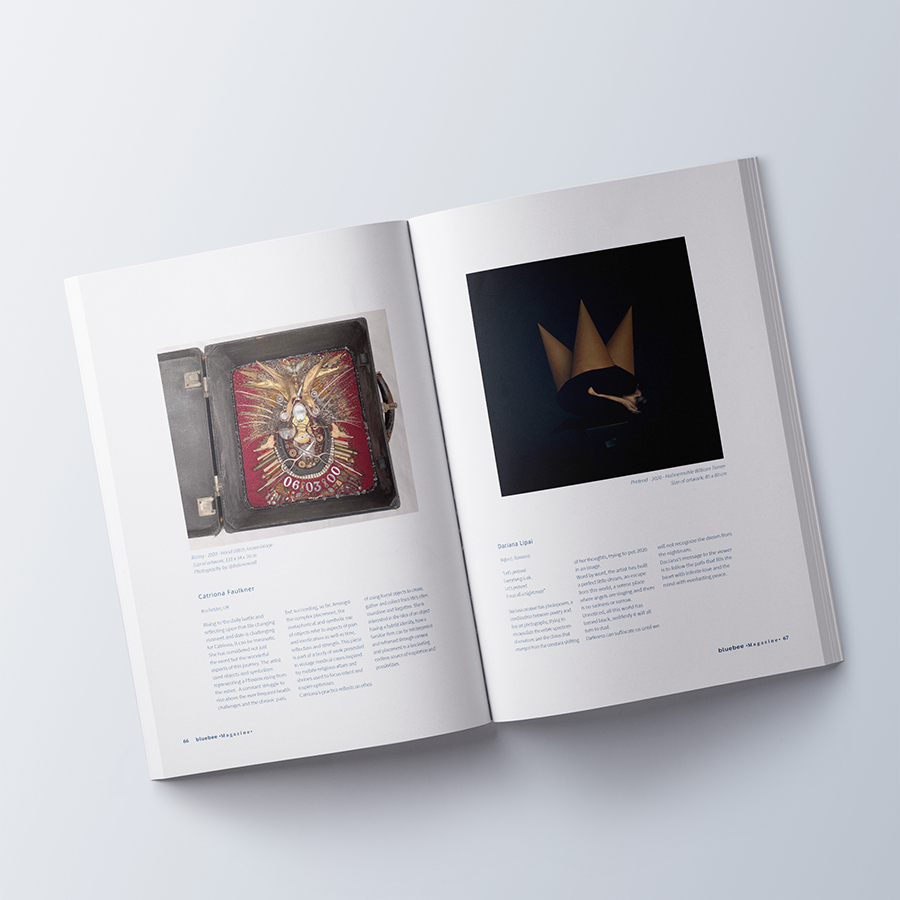 Daciana.