Solitude ~ ND AWARDS 2021 – Fine Art Conceptual

My work PRETEND was awarded in a prestigious photography contest, ND AWARDS 2021!
That makes me absolutely grateful!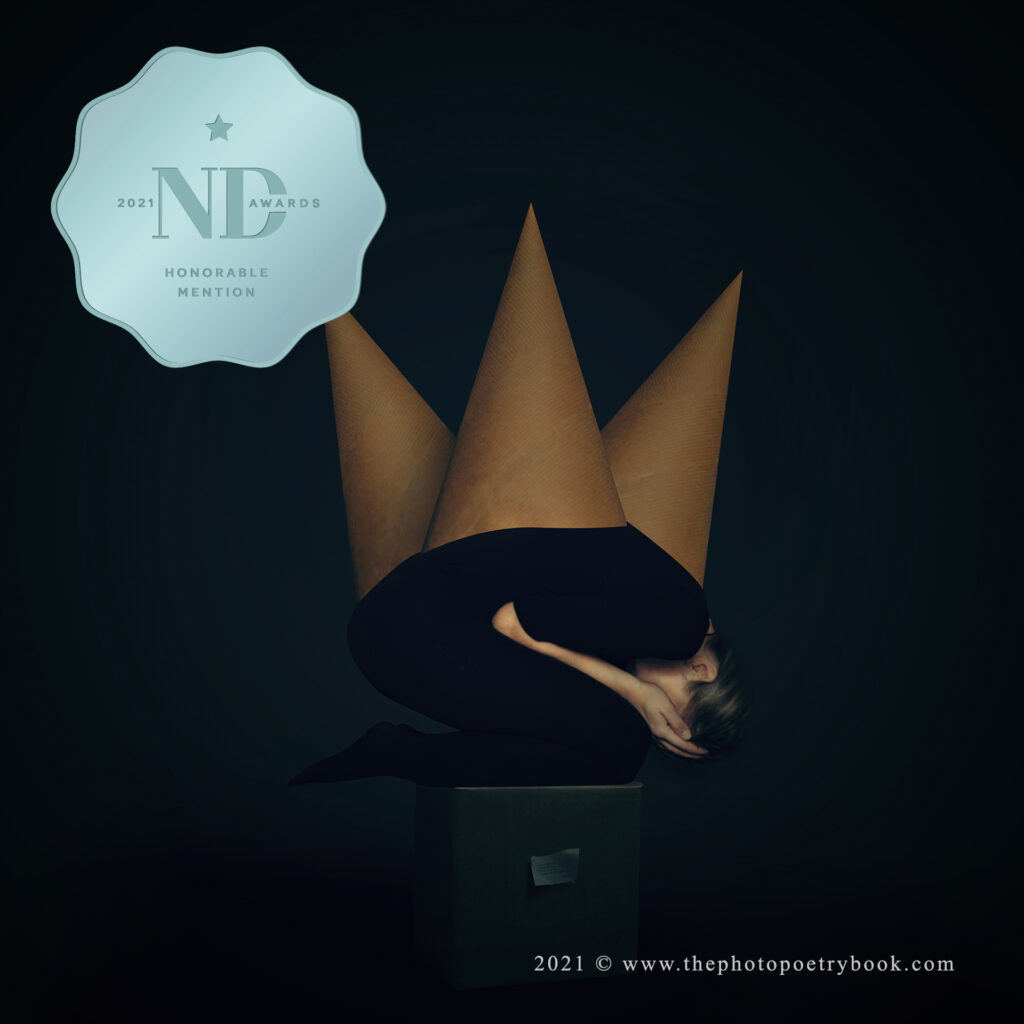 2021 © DACIANA LIPAI | Pretend ~ ND AWARDS 2021 ~ Fine Art Conceptual Photography
.                    .                    .

"Let's pretend
Everything is ok.
Let's pretend
It was all a nightmare"
I created this photopoem, a combination between poetry and fine art photography, trying to encapsulate the entire spectrum of emotions and the chaos that emerged from the constant shifting of my thoughts, trying to put 2020 in an image.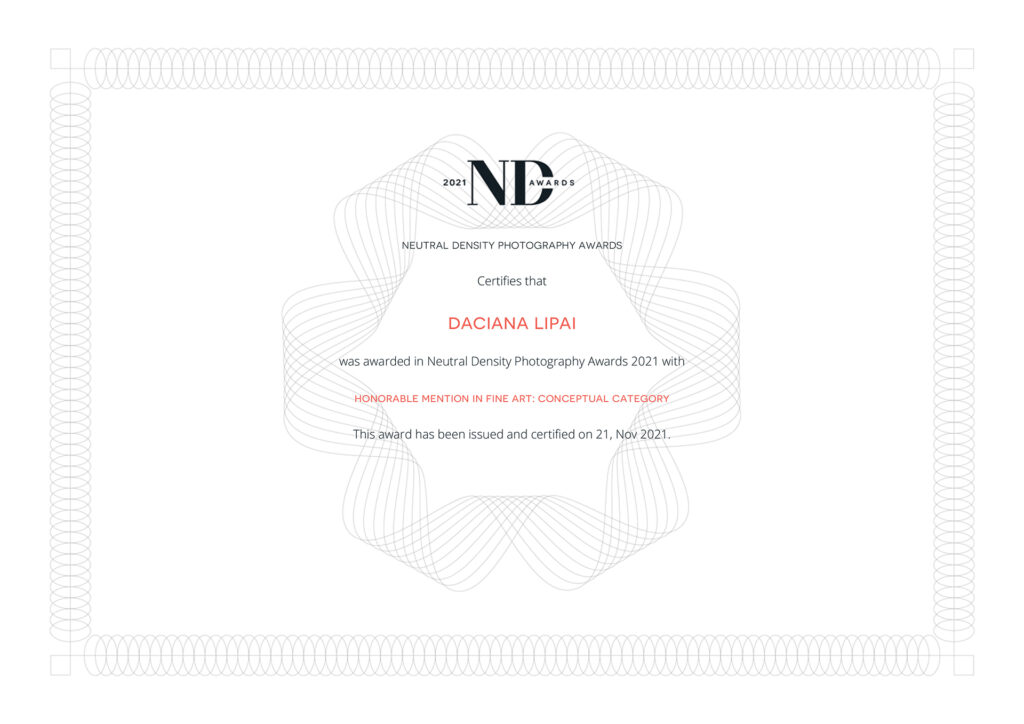 thank you ND AWARDS!
---
Feel free to share this with your art lover friends or with anyone who can use a nice word. Leave a comment or drop me a line. I would love to hear from you
Interested in adding this awarded fine art photopoem to your collection? You can check out more about my fine art prints here.
---
Lots of love, Daciana