I am truly happy to share that recently, my work Pretend was publish in the F-Stop Magazine, Issue #106 April – May 2021.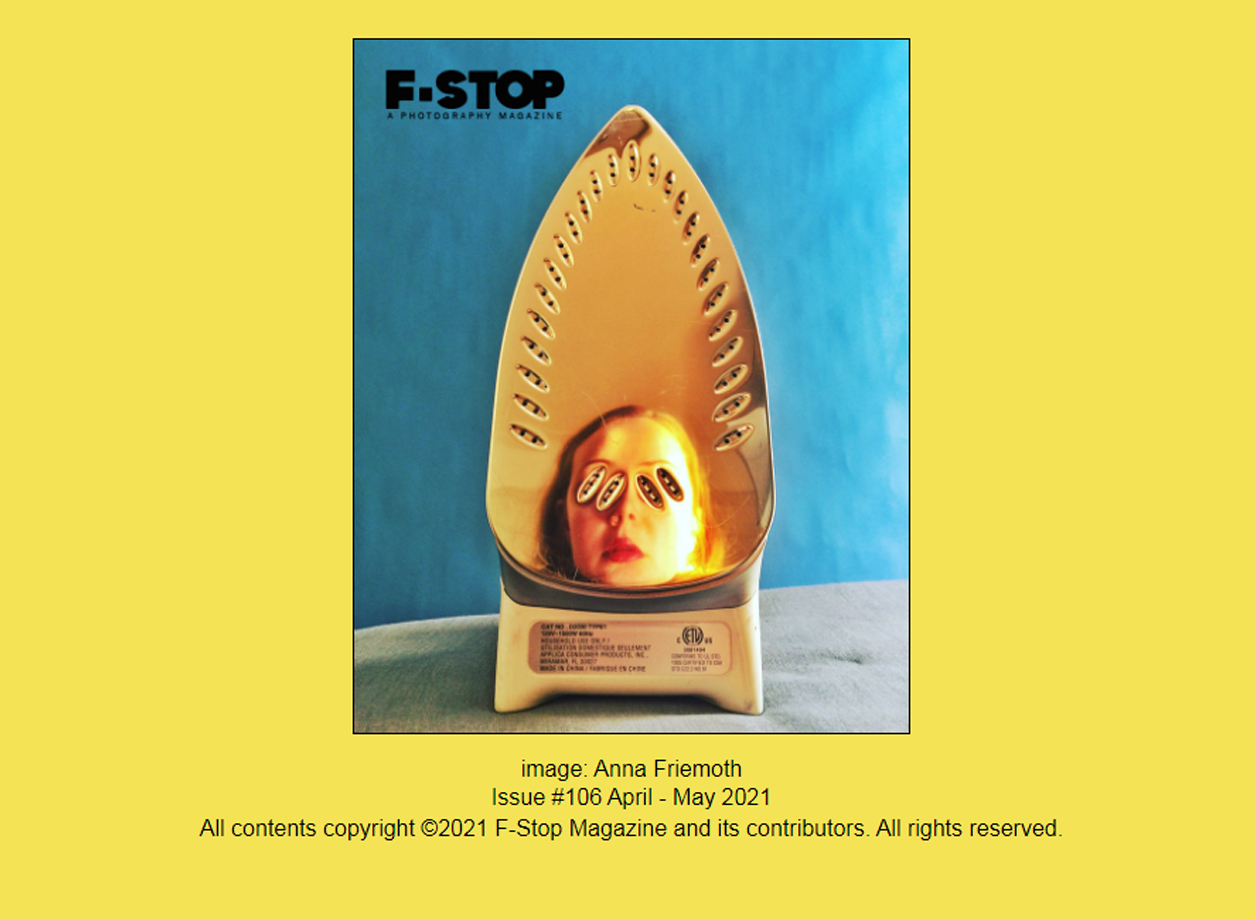 F-Stop Magazine – Pretend
You can visit the online group exhibition Self-Portrait, here.
You can learn more about the contributor photographers here.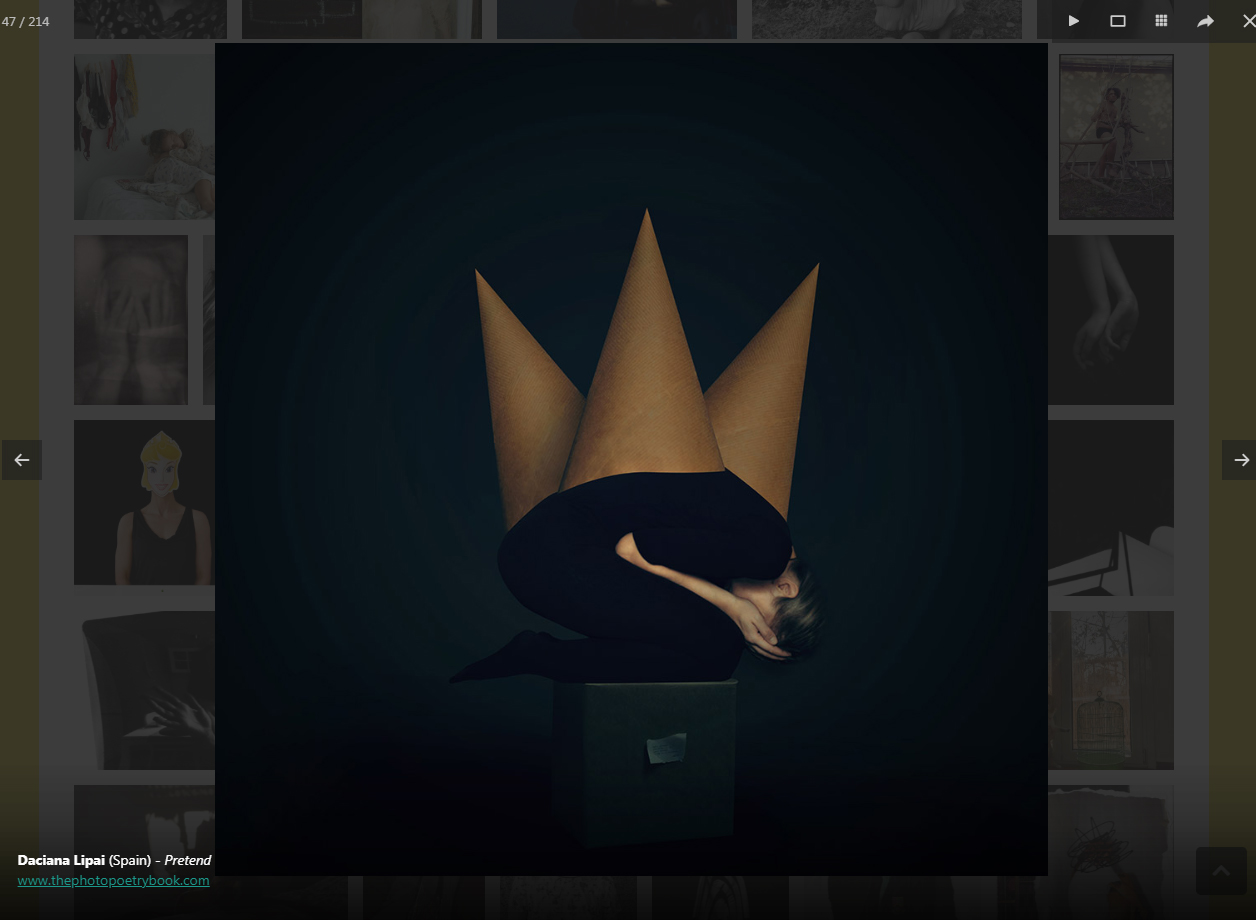 If you are interested in learning more about the magazine you can check out their archive of published magazines, here.  
Daciana.