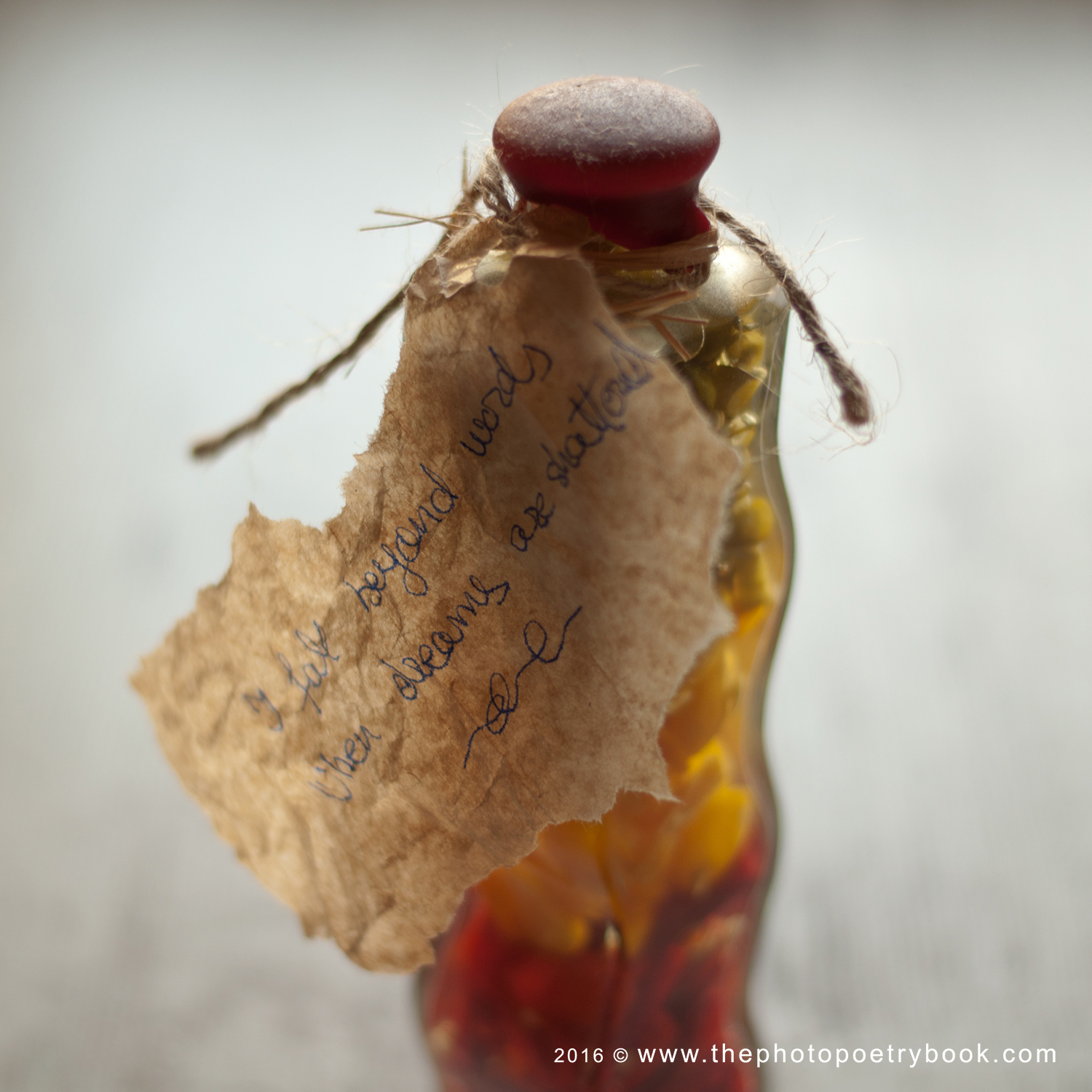 I fall beyond words
When dreams are shattered
.                    .                    .
❤️ Check out my videos on the youtube channel and tell me what you think. In this video, I am talking about my creative process, I defined photopoetry and how I create.
.                    .                    .
I wrote Navigating Self-Isolation: A Workbook During Social Distancing, hoping to open a path of healing for the lost, lonely, or brokenhearted. Experiencing loss, fear, and depression, I know how dark and lonely the path of grieving is, so I want to help others to find their path of healing.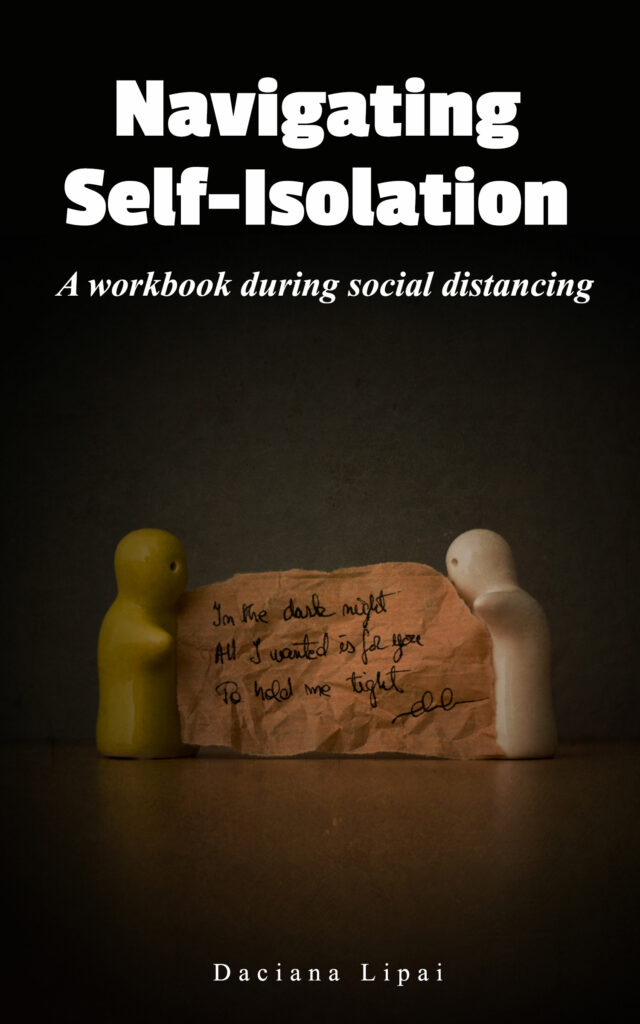 Leave a comment and let me know how you're holding up, what you've been doing with your time, locked down in quarantine, I would honestly love to hear from you.
Lots of love
Take care and stay safe!