Lost Petals – photohaiku series, is presented as a combination of haiku form poetry, with black and white mountain landscape fine art photographs.
When the 2020 pandemic started I was far away from home, in a little Spanish mountain town, and I had to remain in a small flat during the imposed quarantine. I've documented each day of the lockdown in March. From my window, I could see in the distance the mountain peaks, so I could capture the snowstorms in the mountain landscape view, using a telephoto lens.
Each day I've written a haiku journaling how I've felt.
I wanted to shift the feeling of brokenness in this dark dark world, by bringing a note of light and hope, a word of comfort and encouragement for anyone who lost someone dear.
---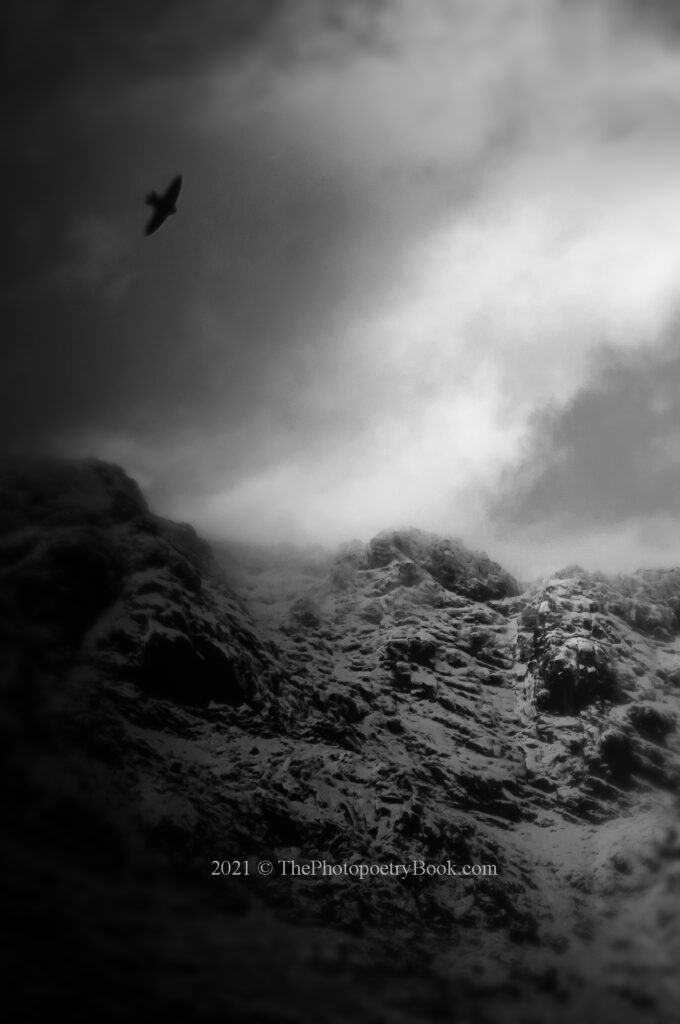 a new spring will light
with no fear, grief, or sorrow
where white petals dance
---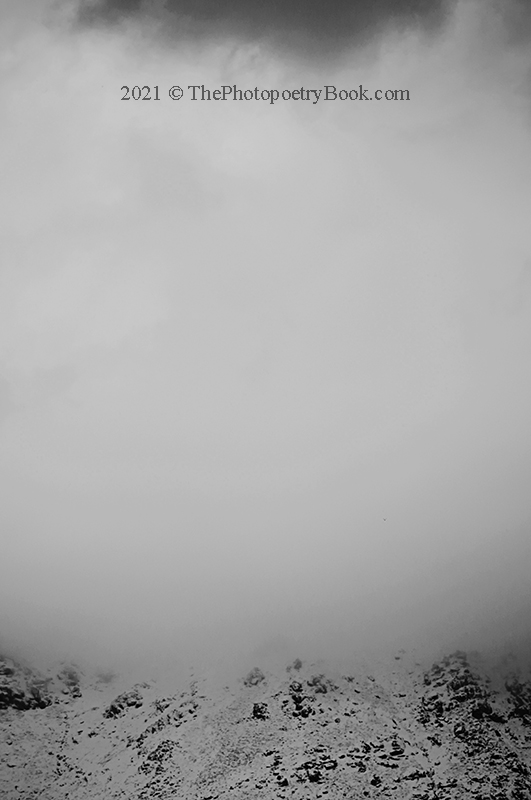 rushed, soft, spring slips in
green, bright, blue, pink, shimmering
that nobody sees
---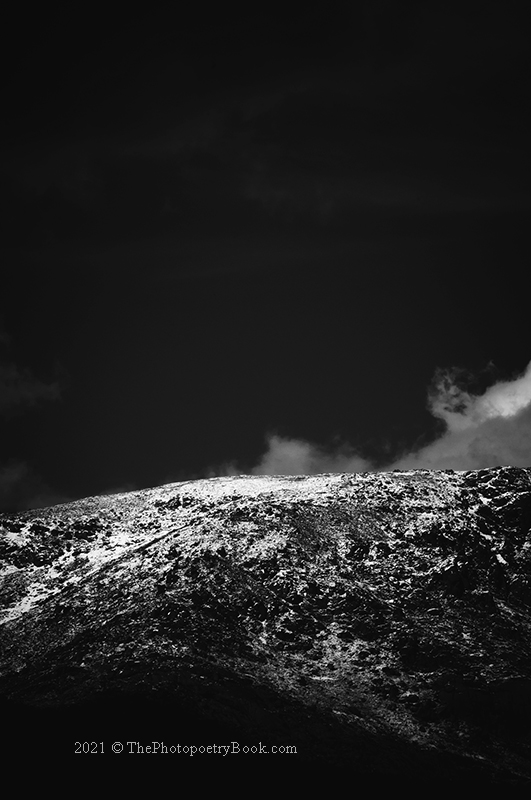 an ocean of tears
the twisted new spring constrained –
like pink and gold rain
---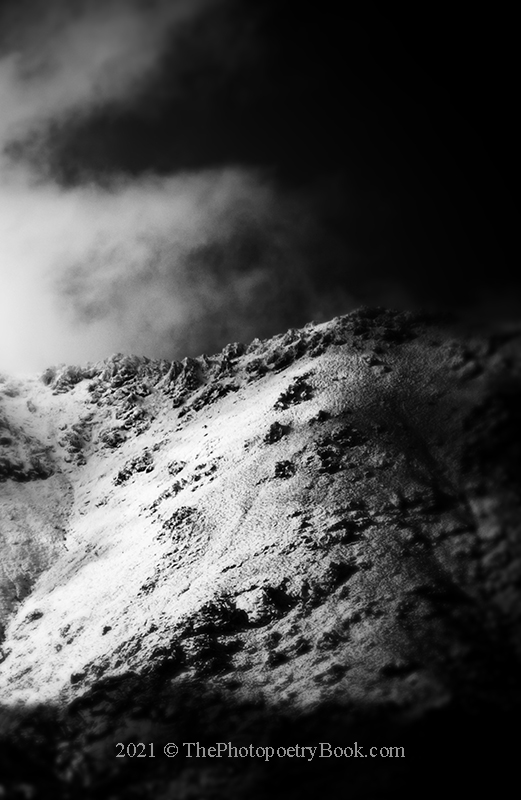 petals fall in waves
counting over and over
living a bad dream
---
About the Limited Edition Prints
The images from LOST PETALS Photohaiku Series can be found as a series of PHOTOPOEMS that depicts was created from a concept that encapsulates the feeling of grief and fear, and trying to find a bigger meaning in this life, trying to find hope in this dark dark world.
The works are limited Original Edition prints, printed on museum-quality Hahnemühle paper 100% cotton, and are Giclée prints with life expectancy up to 200 years. All fine art prints are hand-signed by me and come with a certificate of authenticity.
You can verify the disponibility and purchase from:
https://www.saatchiart.com/dacianalipai
All my works can be purchased as prints. If you don't find the work you're interested in this shop, please contact me and we'll get you the art that you want to have on your wall.
---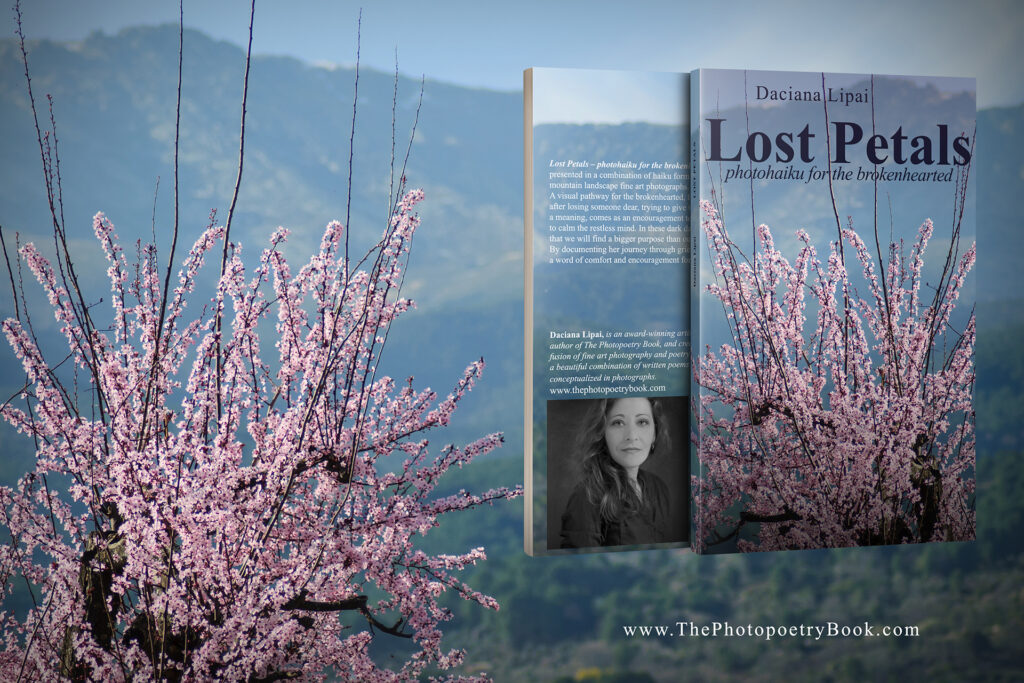 LOST PETALS
---
Behind the Story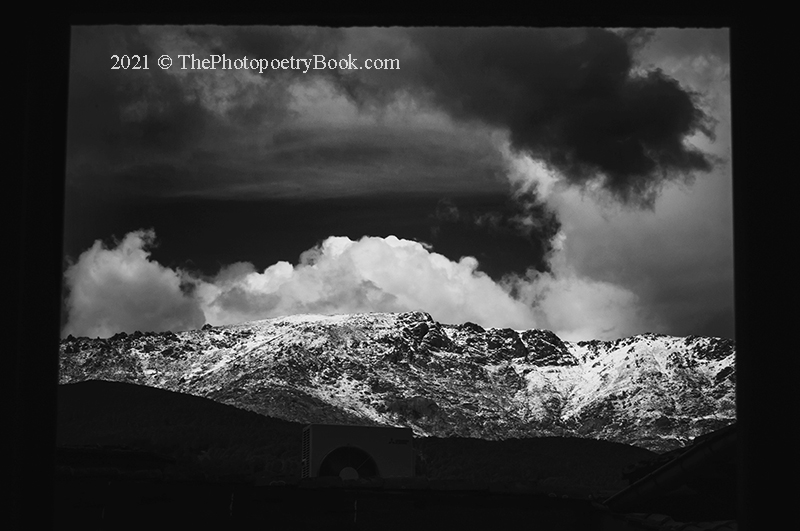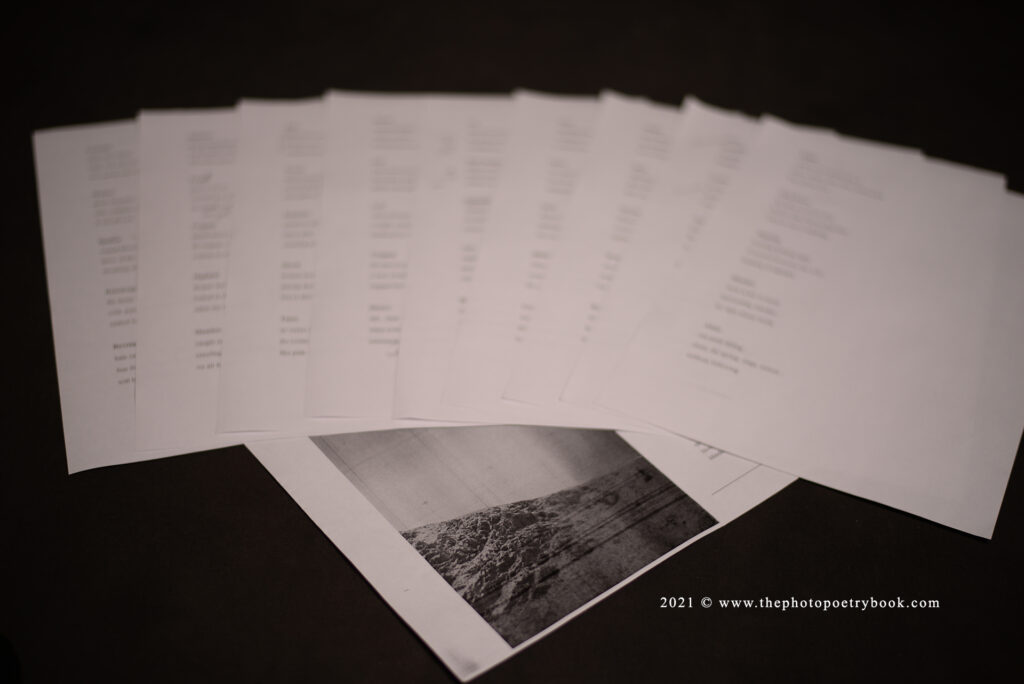 ---
Limited Edition Prints
All limited edition prints are printed on archival paper, signed, and numbered by the artist.
If you are interested in a custom size or limited edition of ONE OF A KIND, please contact me.
Certificate Of Authenticity
All limited edition prints are signed, numbered, and come with a Certificate of Authenticity, with detailed information about the work, title, and edition number.
The Certificate of Authenticity ensures that your print is an original.
Returns
Every piece is made to order just for you. As a result, all orders are final as soon as they are placed.
---