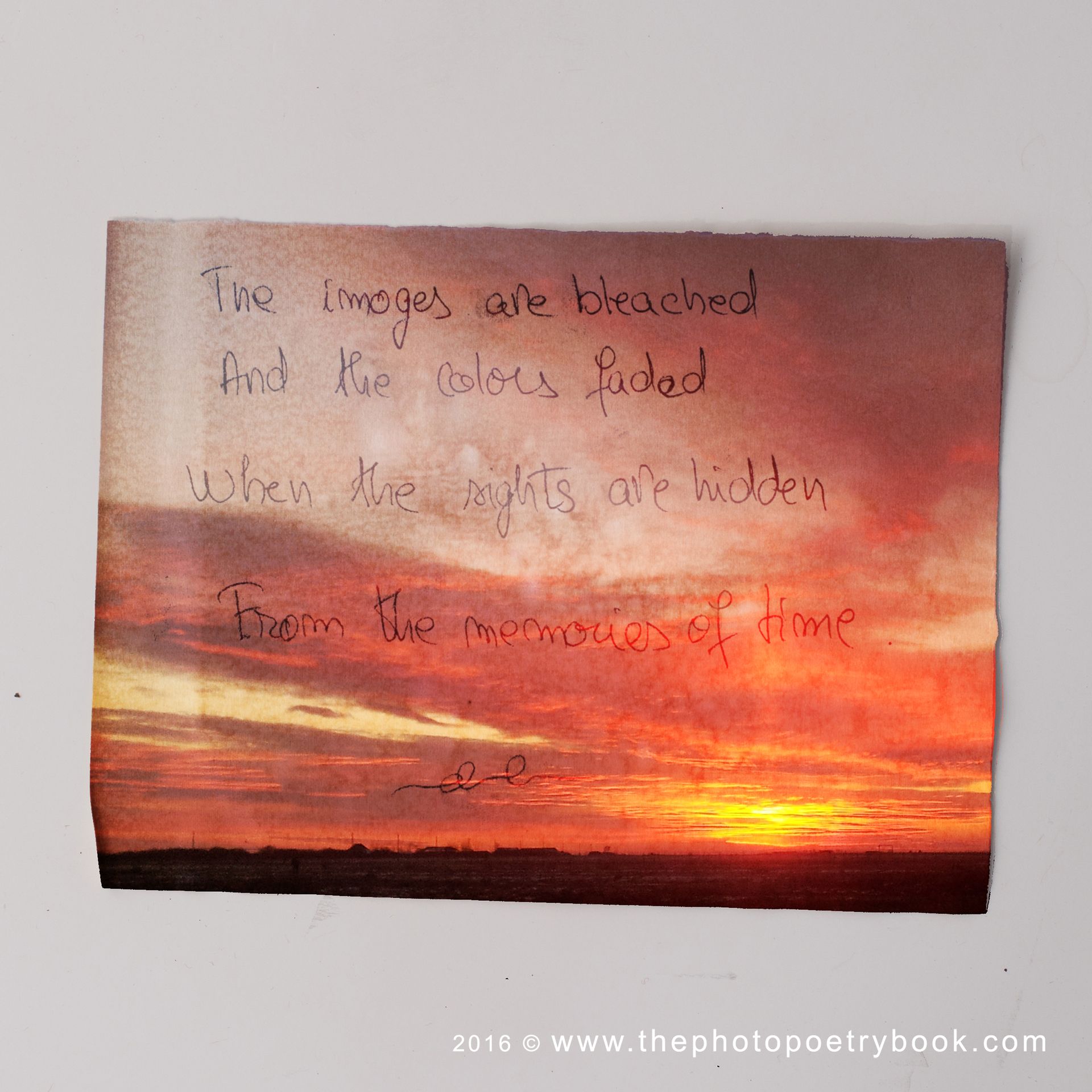 The images are bleached
And the colors faded
When the sights are hidden
From the memories of time.
.                    .                    .
❤️ Check out my videos on the youtube channel and tell me what you think. In this video, I am talking about my creative process, I defined photopoetry and how I create.
.                    .                    .
Lots of love
Take care and stay safe!