This week I have been announced that one of my projects, entitled Silent Screams, has been awarded at the 8th Fine Art Photography Awards, in the conceptual category.
It is my latest series and I am still working on it.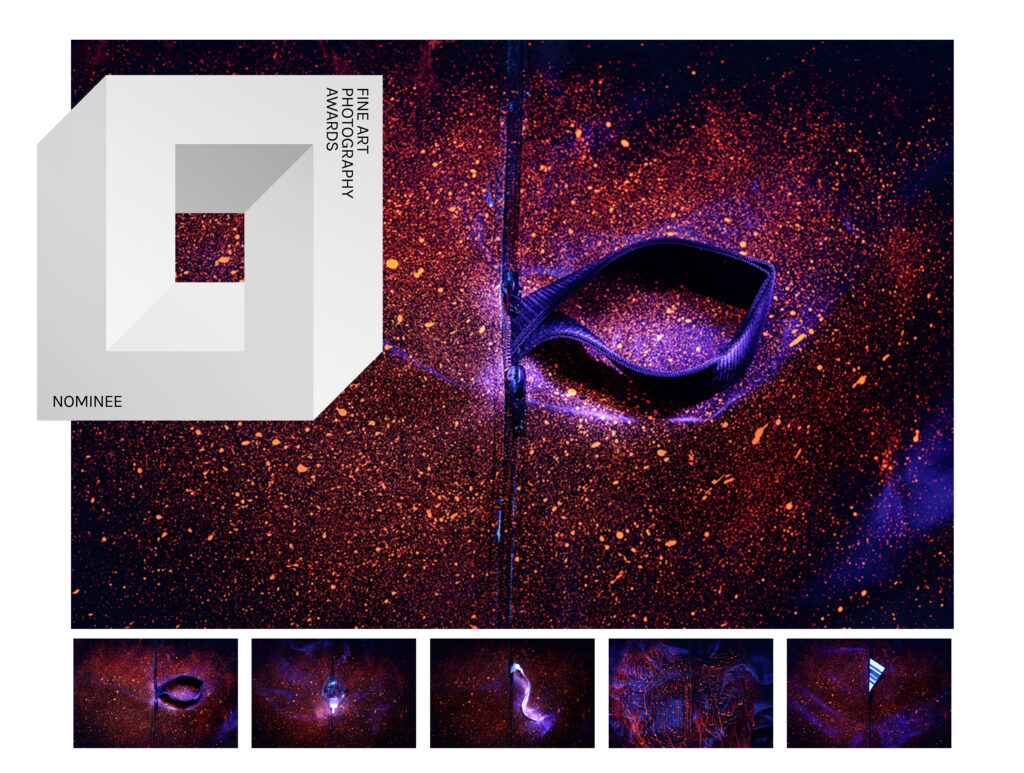 .                    .                    .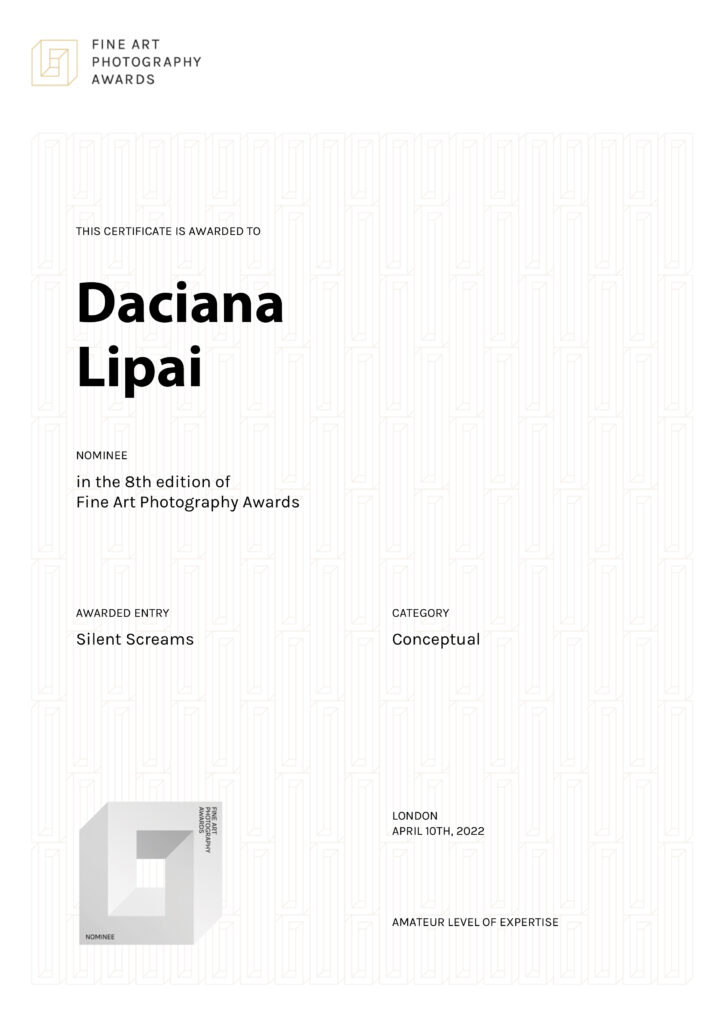 I receive this award with great honor, and it is a great motivator to continue my work
You can read more about the 8th Fine Art Photography Awards 2022 here.
thank you Fine Art Photography Awards!
---
Feel free to share this with your art lover friends or with anyone who can use a nice word. Leave a comment or drop me a line. I would love to hear from you 
All my work is available for purchase as a fine art print. Interested in adding this awarded fine art photopoem to your collection? You can check out more about my fine art prints here.
---
Lots of love, Daciana