In my foolishness,
I have let myself despair,
By empty thoughts.
In my despair,
I have let myself fooled,
By empty words.
————————————————————————–
© DACIANA LIPAI Burdened | ISOLATION ~ A Photopoetry Series
_____________________________________________
.                    .                    .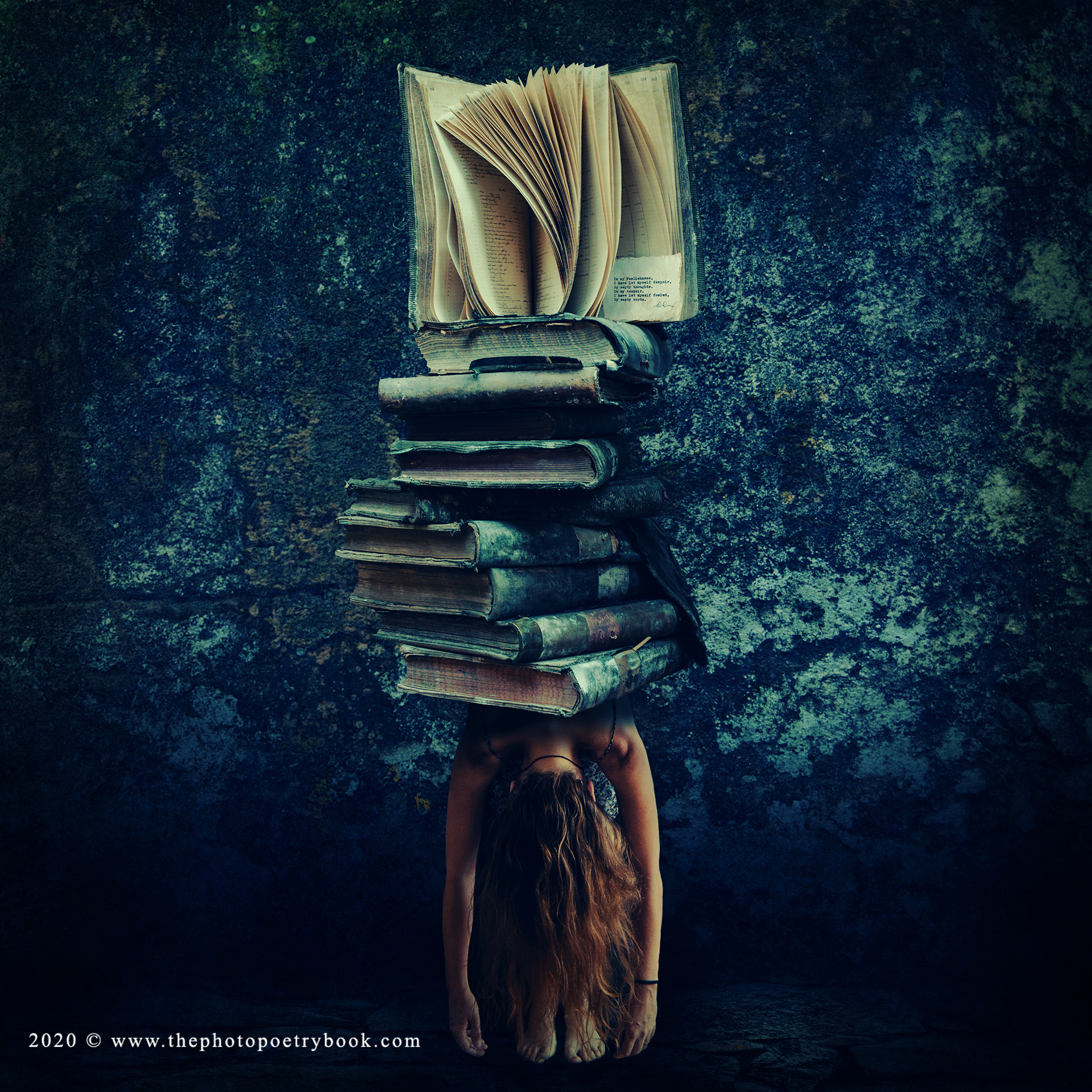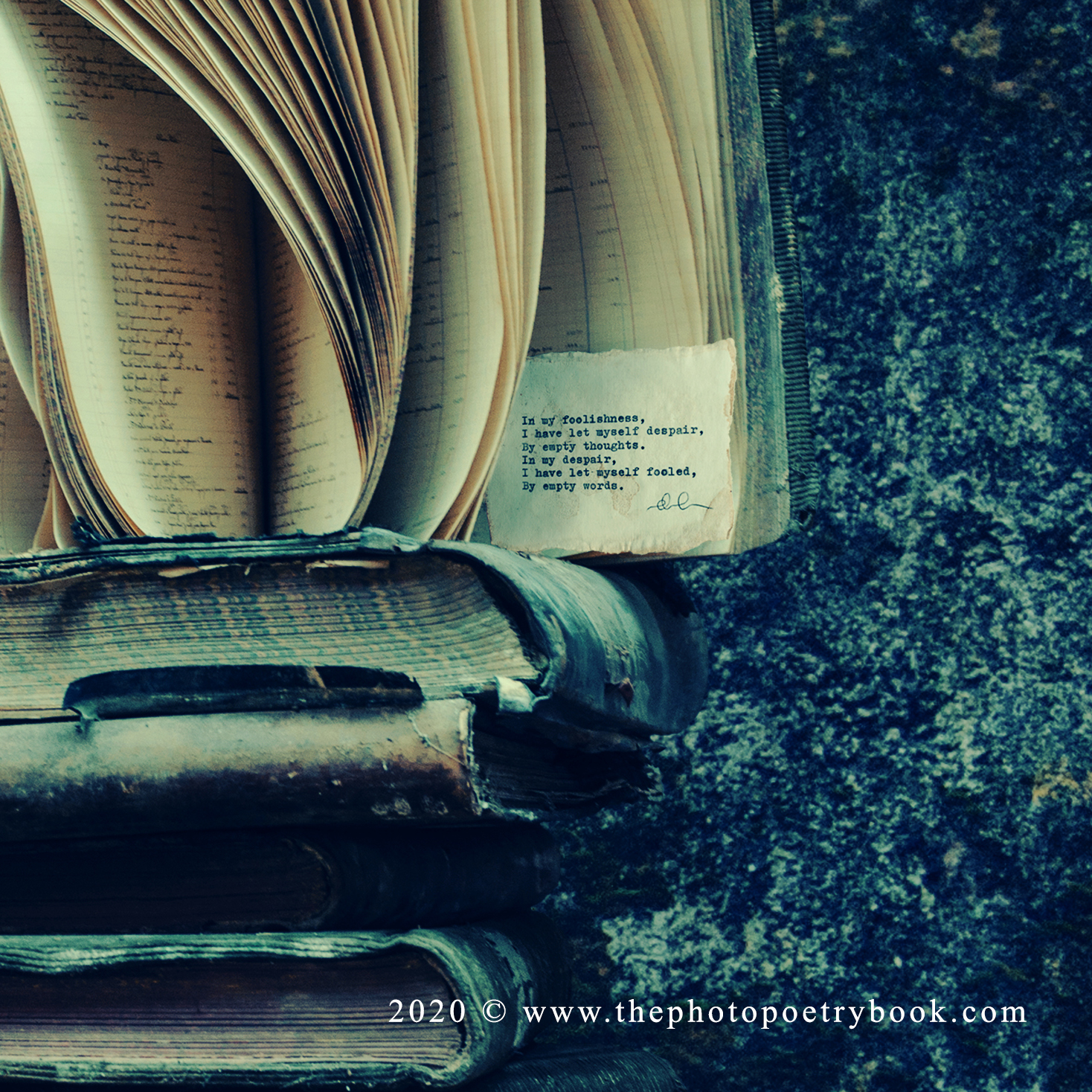 The Photopoem Burdened, part of the "ISOLATION" series, is a combination of poetry and fine art photography. I've started with the concept of integrating my written poem on an Olivetti typewriter into a photograph.
I created this image to show the heaviness of the words that too often we hold on to, never realizing how much struggle will bring to ourselves. I think we often forget the power words have, and if they are full of hate, what a heavy burden they bring in one's life.
I wanted to emphasize the emotional impact that words can have on us and our life. Words we hear can comfort us and empower us, at the same time words can paralyze us, drag us down, or burdened us.
Do you think WORDS are making a great impact on our present LIFE?
Lots of love
Daciana