One of the most important themes I have approached in my work is the purpose of life, and trying to give meaning to the chaos that seems to be an endless ocean of grief and sorrow, to transform it into love and serenity.
I have tried to depict it in this work, entitled Truth. Life is love. We received this life only to learn to love, by opening our hearts. This is why we have our freedom. In each moment we can choose to hate or to love. Or to love even more.
There is only one truth, that goes far beyond what our eyes can see.
We have to hold on to the truth in our hearts.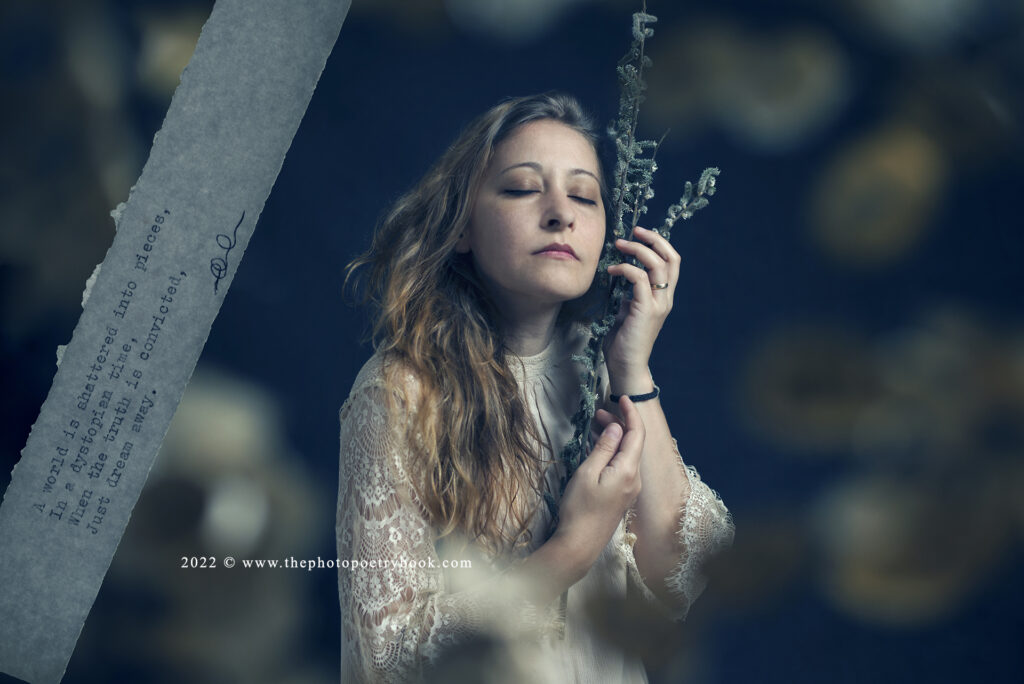 poem and photography 2022 © DACIANA LIPAI | Truth ~ D R E A M • A W A Y • Photopoems ~ Fine Art Photography Series
A world is shattered into pieces,
In a dystopian time,
When the truth is convicted
Just dream away.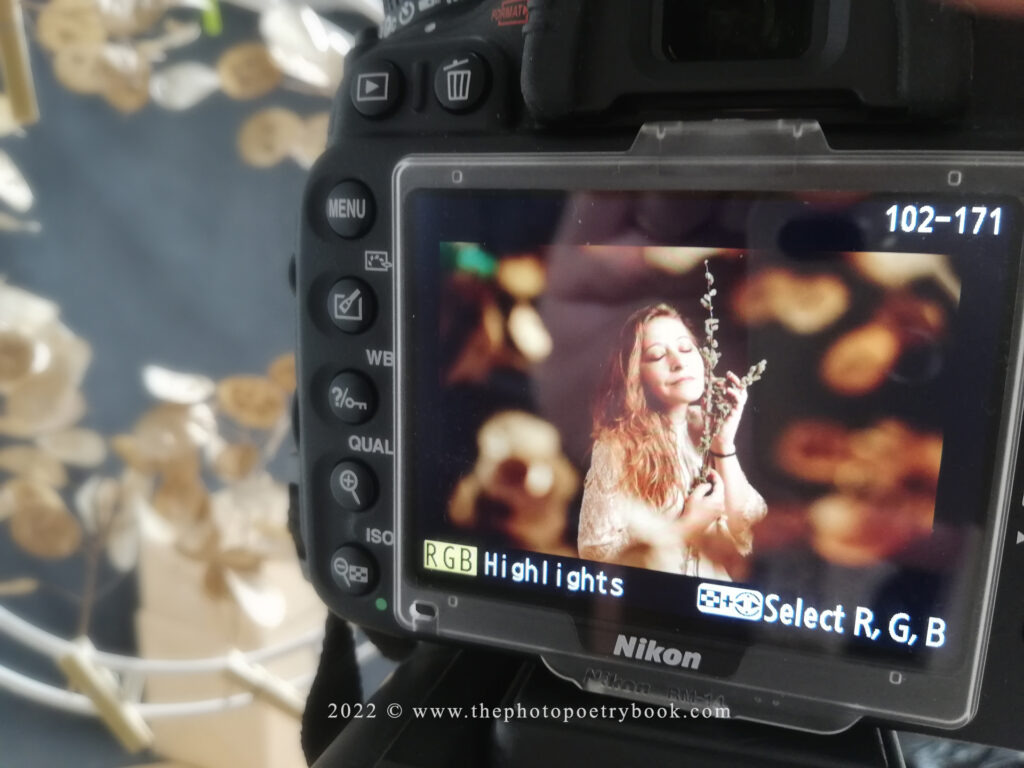 2022 © DACIANA LIPAI | D R E A M • A W A Y • Photopoems ~ Truth ~ behind the scene
---
Feel free to share this with your art lover friends or with anyone who can use a nice word. Leave a comment or drop me a line. I would love to hear from you
All the photopoems are available as Original Limited Giclée Edition, printed on museum-quality Hahnemühle William Turner 310 gsm paper, with a 2,5 cm white border, 100% cotton, and are Giclée prints with life expectancy up to 200 years. All fine art prints are hand-signed by me and come with a certificate of authenticity + 1 AP.