This is the first edit of the irises shoot.
I've found my love for irises a while back, but I am every time amazed by the irises' beauty and fragrance. Holding this bouquet of irises made me stop for a while, full of hope, and serenity. I've let myself seduced by the sweet fragrance which reminded me of the feeling of peace, running free in an unbroken world, exactly like it was supposed to be.
If there is a Heaven, it smells exactly like a bouquet of irises.
What irises make you think of?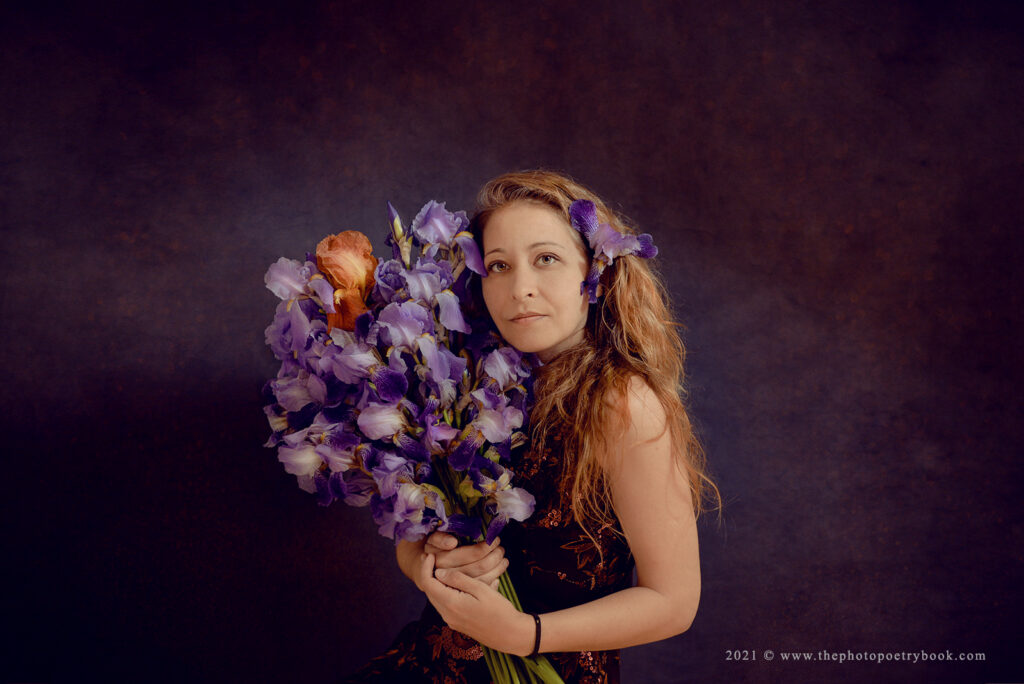 Daciana.