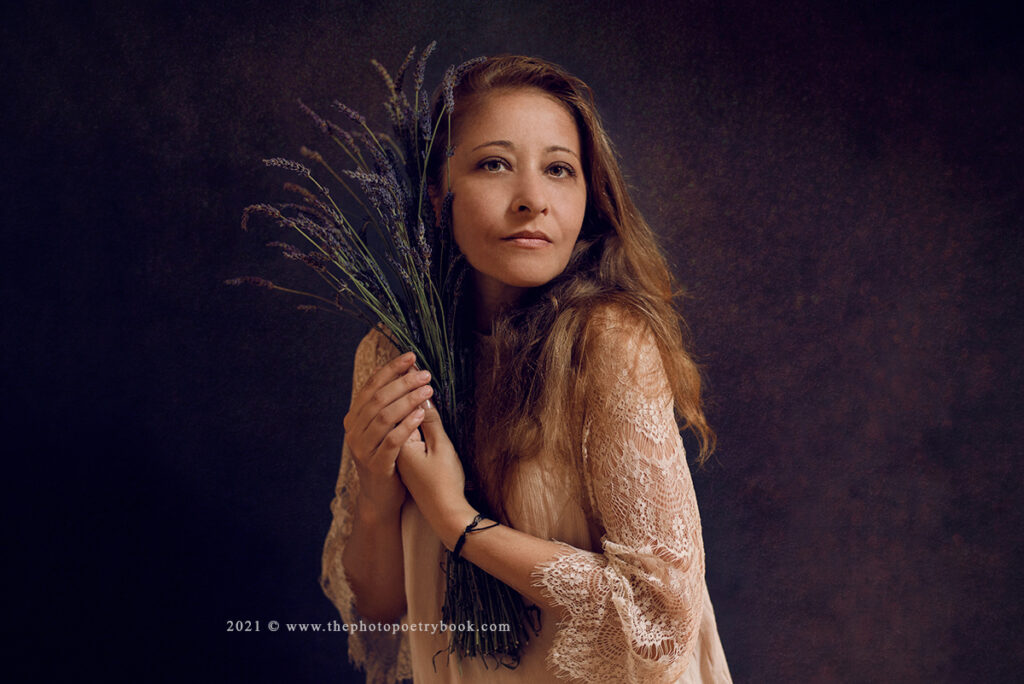 .                    .                    .
It is so hard to write down what receiving this bouquet of lavender meant to me. Sweet lavender fragrance in the middle of the storm!
After publishing my book
"Turning Black into Color"
I needed a little bit of time off social. It was a great experience but really energy-draining for me. Shortly, I've lost someone dear to me, which really turned my life upside down.
Although I've spent my last six years creating personal projects on loss, grief, depression, on how to turn all these "black" experiences into "color" I have to be honest and admit I didn't know how to process this, how to "transform" this into something that didn't look like torn apart into millions of pieces, broken down from chaos into the angriest storm, shattered into the black of the blackest nights.
So, I did the only thing I knew how to do. Redraw. Ignore. Redraw. Ignore. Until total silence.
When I received the lavender bouquet it was a reminder that we all need flowers in our life. You see, people and flowers are present in our life at the most important events: birth, graduation, marriage, the birth of a child, death.
I knew that time doesn't heal wounds, that eventually I will have to admit and confront the grief and the sadness, but I wasn't simply ready for it. I'm still not and probably I will never be.
This time I didn't plan the project, I didn't have any notes, poems, ideas, or sketches but I knew I had to start a new project.
Now, you can maybe understand a little bit of what I've felt during the lavender shoot. In the middle of the storm, I got my peace and serenity. A deep dreaming sea of calmness, that I wish will never end, where I lost myself and forget all the pain, sorrow, or sight.
How do you handle loss and grief?
Feel free to share this with your art lover friends or with anyone who can use a nice word. Leave a comment or drop me a line. Until next time. I would love to hear from you
Interested in adding a fine art
photopoem
to your collection? You can check out more about my
fine art prints here.
---
Lots of love, Daciana