A few days ago I started to write and typewrite poems for the Dream Away series.
I started the series last year in the summer, a self-portrait project about flowers and dreams, symbolism, and escape from this reality, building safe worlds. I wanted to create the images, focusing more on the photography side, and I wasn't thinking of making them photopoems. But it felt something was missing from this project like I wanted to share more, and really bring my vision to life. Later on, I had a lot of poems about this series, so I started to think about how can I integrate the poems.
Again, it is one of those projects, where… I don't know, nobody is doing this, isn't it a strange vision to combine the images with the poems. Isn't it weird?!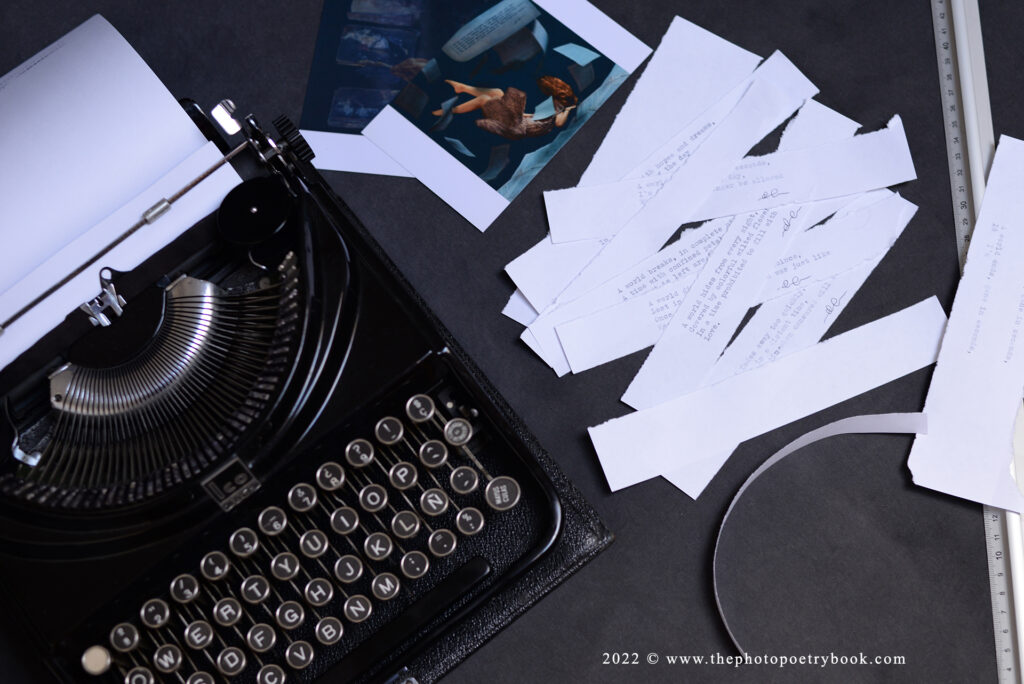 2022 © DACIANA LIPAI | D R E A M • A W A Y • Photopoems ~ typewriter and poems
I am presenting my first photopoem from the DREAM AWAY Photopoems Series.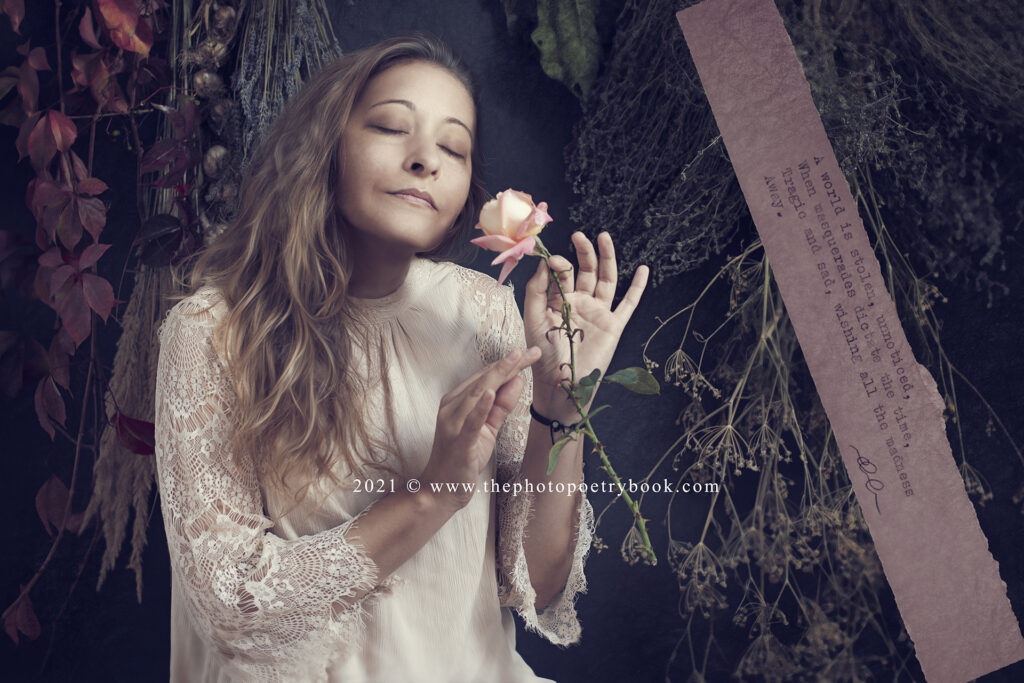 2022 © DACIANA LIPAI | Wish ~ D R E A M • A W A Y • Photopoems ~ Fine Art Photography Series
A world is stoled, unnoticed,
When masquerades dictate the time,
Tragic and sad, wishing all the madness
Away.
---
Feel free to share this with your art lover friends or with anyone who can use a nice word. Leave a comment or drop me a line. I would love to hear from you
Interested in adding a fine art photopoem to your collection? You can check out more about my fine art prints here.