Not long ago, when I presented this photograph, I was writing this article:
I remember my grandfather, who raised me, with the wisdom that encapsulates a life worth struggles, who fought in Russia in WWII and defended his country, and survived the communist oppression, he always told me:
– "You know, if I could have only one wish, only one, is to stop all wars and violence, on this planet. If I had one wish, it would be peace, forever."
(You can  read the full article here)
As the unexpected happened, there is even more insecurity in the world.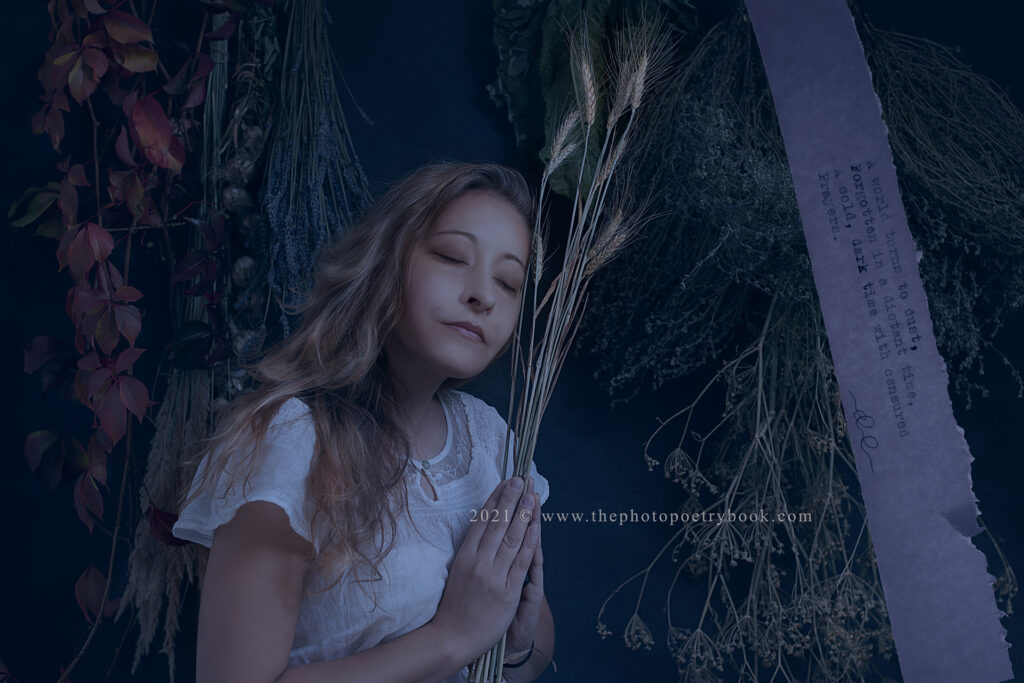 © DACIANA LIPAI | Prayer ~ D R E A M • A W A Y • Photopoems ~ Fine Art Photography Series
A world turns to dust
Forgotten in a distant time
A cold, dark time with censured
Prayers.
---
Feel free to share this with your art lover friends or with anyone who can use a nice word. Leave a comment or drop me a line. I would love to hear from you
Interested in adding a fine art photopoem to your collection? You can check out more about my fine art prints here.